Business / Economy
Cash boost for Zimbabwe as tobacco season nears
02 Mar 2017 at 06:17hrs |
Views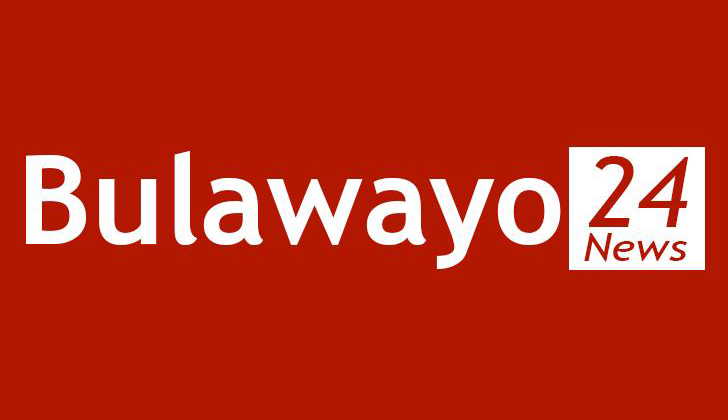 Zimbabwe's foreign currency situation is unlikely to get a hefty boost "immediately" as in the past because some merchants will fund purchases from export proceeds earned from last season's tobacco, market sources said this week. However, a number of other merchants had still brought in offshore loans for purchase of the golden leaf from the tobacco auction floors.

Some of the funding has been mobilized by local banks on behalf of merchants, although some merchants had received support from their correspondents abroad, a source said.

Others had brought offshore funding last year to support contract farmers and were now expected to recoup their money through exports.

That funding amounted to an injection of foreign cash during the planting season, one sector source indicated.


Source - Fin Gaz