Business / Economy
IDC Zim, SA counterparts to conclude $20m deal
10 Oct 2017 at 02:02hrs |
Views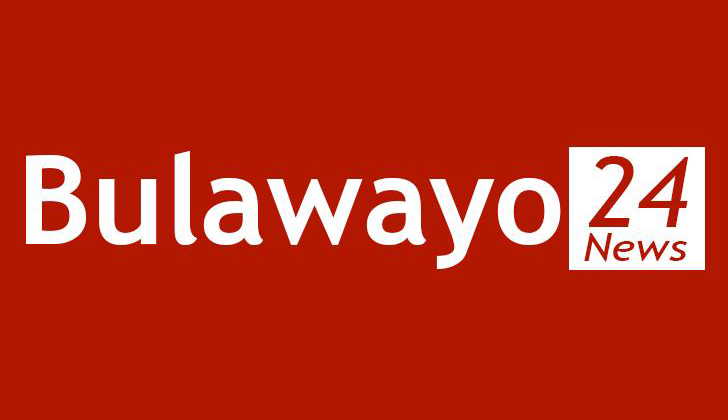 Industrial Development Corporation of Zimbabwe officials are meeting their South African counterparts at the Industrial Development Corporation next month to have a discussion around the $20 million loan facility which the state entity had applied for.
The loan facility is aimed at kick-starting the corporation's development financing role in the local industry.
This comes after IDC Zim finished the repayment of a six year $15 million loan facility availed by the South African finance institution that went towards its recapitalisation programme.
A well-placed source at the Ministry of Industry and Commerce confirmed the trip and highlighted that Government was in support of the effort being taken.
"The IDC officials will be meeting IDC South Africa over the $20 million loan facility which had been applied for. The Ministry of Industry and Commerce is highly supportive of these initiatives.
"The Ministry has pledged support that will include guarantees to the loan," said the source.
The source said IDC will also take the opportunity to introduce its new management to IDC South Africa.
IDC recently announced the departure of long serving Mike Ndudzo after 26 years of service. Former Motec Holdings (Pvt) Limited group chief executive Benjamin Khumalo is now the new chief executive.
"The visit to South Africa is set to provide an opportunity to introduce the new management to IDC SA. Remember the Corporation has had only one chief executive for the past 26 years," said the source.
The current initiatives to raise finance follows a Cabinet resolution which stated that IDC should start playing its role as a development finance provider.
IDC Zim is mandated to establish and conduct any industrial undertaking, to facilitate, promote, guide and assist the financing of new industrial undertaking (including small and medium-scale), schemes for the expansion, better organisation and modernisation of and more efficient carrying out of operations in existing industries and industrial undertakings.
Source - chronicle