Business / Economy
Zimstat: SA continues to be Zim's main trading partner
14 Feb 2013 at 18:07hrs |
Views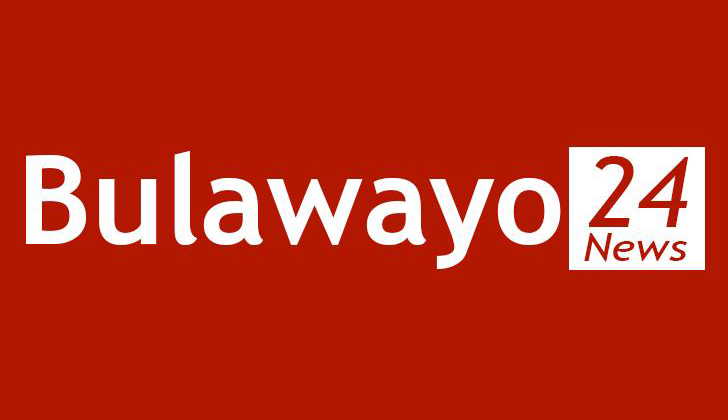 Zimbabwe's trade with South Africa reached US$5,8 billion in 2012 although the neighbouring nation enjoyed a trade surplus.

Official data from the Zimbabwe National Statistics Agency (Zimstat) released to shows that South Africa continues to be the country's main trading partner, accounting for more than 60% of Zimbabwe's international trade volumes.

The figures showed that total trade volumes between Zimbabwe and South Africa reached US$5,8 billion last year from US$4,6 billion in 2011, while the country's international trade volume for 2012 increased to US$11,2 billion.

However, during the year under review, Zimbabwe incurred a trade deficit of US$532 million after importing goods and services worth US$3,2 billion from South Africa compared to exports valued at US$2,7 billion.

An industrialist, Mr Daniel Chinyemba said government and the private sector should focus on reducing the import bill.

"We need to increase product beneficiation for the benefit of the economy. Value addition would enable us to export goods at a better price and by such doing, we will be able to increase our export bill," he said.

Another industrialist, Mr Joseph Chinhamu said the implementation of a workable value addition policy will increase the local industry's market share in South Africa.

Zimbabwe's main imports from South Africa consist of food, clothing, textiles and ICT products, among other finished goods, while the country mainly exports raw materials like minerals to its neighbour.


Source - zbc