Business / Economy
Zimbabweans against reintroduction of ZimDollar
20 Feb 2013 at 05:50hrs |
Views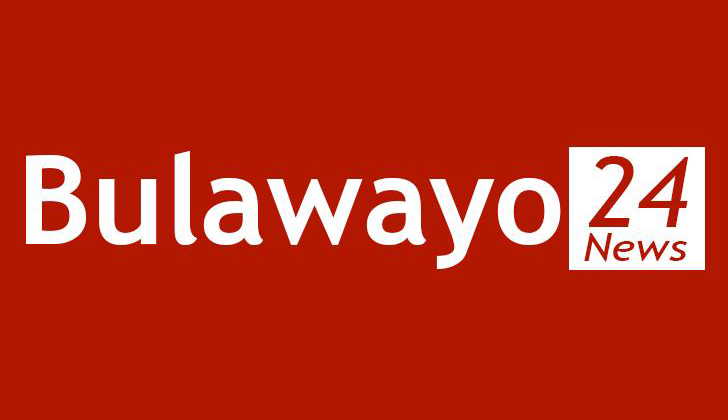 THE majority of Zimbabweans countrywide are in support of continued dollarisation of the economy introduced in 2009, a report by the Mass Public Opinion Institute (MPOI) says.
The report, presented in Harare yesterday, revealed that about 68% of Zimbabweans are against the reintroduction of local currency.
The research was carried out from November 10 to 21 over a representative sample of 1 200 people countrywide.
While support for dollarisation was found to be popular in all the 10 provinces in the country, it was most pronounced in Masvingo and Mashonaland Central, recording 77%, while Manicaland and Mashonaland West provinces followed with 75% and 71% respectively.
"Although the idea of continued dollarisation is popular across the board, more MDC-T affiliates support the continued dollarisation of the economy compared to Zanu-PF," Stephen Ndoma, MPOI principal researcher said.
Despite the foreign currency regime being popular, it was still difficult for most people to access, particularly in rural areas where about 25%, mainly the elderly, called for the immediate reintroduction of the local currency as a solution.
Concerning elections, the report said 68% of Zimbabwe felt the country was ready to hold elections, as opposed to 25% who were against them.
The survey predicts a tightly contested poll, with Zanu-PF claiming 33 % of the vote, MDC-T 32%, Welshmen Ncube 1%, while other parties like Dumiso Dabengwa's Zapu and Simba Makoni's Mavambo would secure nothing. About 34% did not disclose their voting preferences.
It was also revealed that people still doubted that State organs such as the Judiciary and the institution of traditional leadership could guarantee protection during elections.
It was also observed that the Matabeleland region was the most negatively affected economically with most people unable to access clean water, medication, sufficient food and income.
"Levels of deprivation seem more pronounced in the rural areas than urban areas. 79% in the countryside compared to 42% in the urban areas indicated that they had 'always' and 'sometimes' gone without food," Ndoma said.
He also said that agriculture had become the largest source of food and income at 32% followed by salaries at 27%.
Source - newsday