Business / International
AfrAsia bosses hint at $10million cash injection to ease woes
19 Oct 2014 at 10:22hrs |
Views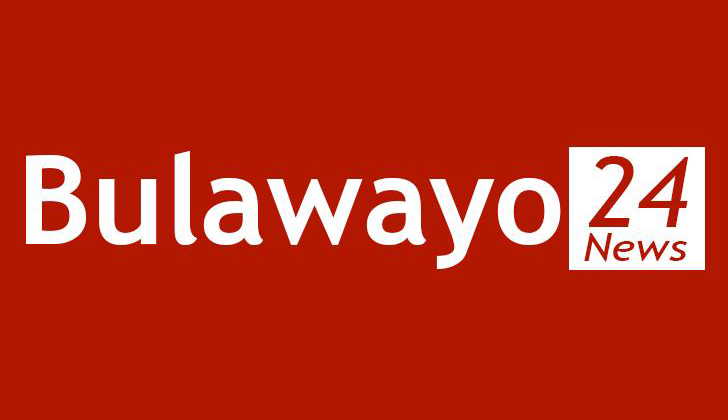 AfrAsia bosses were in Zimbabwe last week and indicated that a US$10 million cash injection will be made into the lender in the short term to try and ease the problems faced by the Mauritian-based parent company.

Shareholders apparently want to dispose of MicroKing in order to defray short-term obligations, and a cash injection to revitalise the business.

They have also considered sweeping reforms that might include roping in a new managing director.

In recent months, AfrAsia Zimbabwe has borne the brunt of irate depositors who queue at banking halls for hours only to get US$50 — the cap on daily withdrawals — with reports from Bulawayo suggesting customers spend nights in lines waiting to get their money, while officials at Harare's First Street branch had to call anti-riot police to disperse angry clients demonstrating inside the banking hall a fortnight ago.

Interestingly, the bank is believed to be keen to rope in former BancABC MD Mr Hashmon Matemera, who has been seen on a number of occasions at the bank's head office.

Sources are convinced he has landed the job that was left vacant by the unceremonious departure of Mr Tineyi Mawocha, after a three-month stint.

AfrAsia Zimbabwe's marketing and public relations executive Ms Sekai Chitemerere could neither confirm nor deny the reports but admitted that the Mauritian bosses, who included AfrAsia chief executive officer Mr James Benoit, were in town.

AfrAsia Zimbabwe is a financial services business carved out of businessman Mr Nigel Chanakira's former empire by a group of Mauritian-based investors.

Market watchers had said it was highly unlikely that AfrAsia would collapse as it has deep-pocketed shareholders who can support the business.

The banking group, which had US$7,94 million capital as at September 2013 against an expected base of US$25 million, recently reported that its US$5 million rights issue had been fully subscribed.

Most significantly, AfrAsia Bank followed its rights. The rights issue is part of a phased capital-raising plan to boost the group's balance sheet.

The first phase of the plan was to raise US$20 million split into a rights issue of US$5 million and a private placement of shares to raise US$15 million.

Ultimately, the bank intends to raise US$100 million to make it one of the top five banks in the short to medium-term.


Source - SundayMail