Business / Local
Zimra miss revenue targets
19 Jan 2017 at 05:22hrs |
Views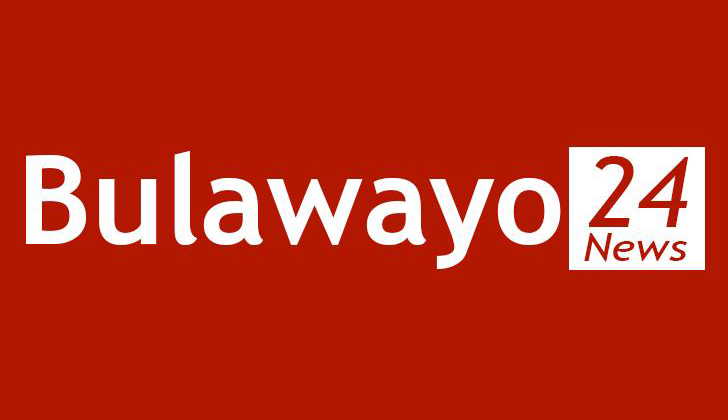 The Zimbabwe Revenue Authority has said it posted $3.46 billion revenue collection in 2016 which are 4% below the targeted $3.6 billion.
Based on the Revenue Performance report for 2016, Chairman Willia Bonyongwe blamed unwillingness by tax agents to meet obligations.
The report said it failed to meet its revenue collection targets for the fourth quarter by 4.41%, collecting $893.89 million against a target of $935.17 million.
Net collections for the last quarter of the year fell by 12.1 percent compared to the same period in 2015, with the most affected tax heads being customs duty, excise duty, mining royalties and pay as you earn.
Individual taxes contribution were also off the mark by 8 % as $802.14 million was targeted.
It attributed the failure to massive salary cuts, company closures and retrenchments which occurred last year.
Company tax was also 7 % below the target due to low profitability, tax evasion and the low capacity in the industry due to a number of constraints.
Source - Byo24News