Business / Local
Delta blames floods for revenue drop
13 Apr 2017 at 11:23hrs |
Views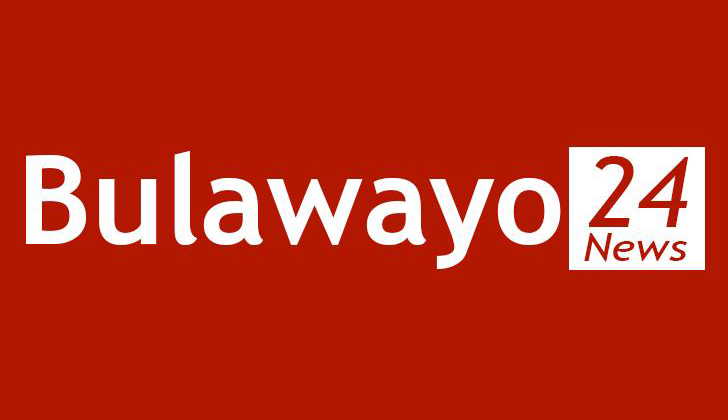 The heavy rains that pounded the country early this year has been blamed by Beverage giant Delta Corporation for a 15 % drop in revenue for the fourth quarter to March 31.
Delta said the floods rendered their markets inaccessible especially in the southern parts of the country.
"In addition to the constrained aggregate demand, the outturn was impacted negatively by heavy rains that reduced market access and outdoor consumption occasions," it said in a statement.
"The inaccessibility of certain markets was more pronounced in this category, particularly in the Southern half of the country,". it added.
Lager beer beverages volumes fell 24 percent in the quarter and down 7 % for the full year.
Sparkling beverages volumes dropped similarly for the quarter and 11 % in the full-year under pressure from imports.
"There was a marked increase in imports of soft drinks mainly from Zambia and Mozambique in the second half of the year," it added.
Sales of the sorghum beer fell down 17 % for the quarter and three percent for the full-year on distribution challenges.
Source - Byo24News