Business / Local
Banks panic over livestock security, engage Finance ministry
30 Apr 2017 at 05:15hrs |
Views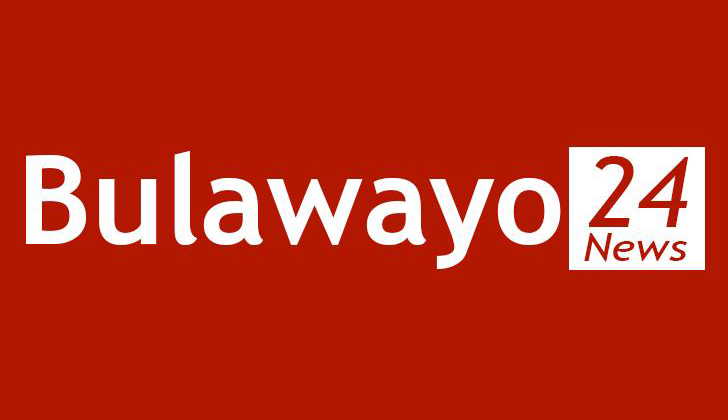 Local banks are running scared over a Bill that proposes the use of livestock as collateral for loans.
They have opened negotiations with the Finance ministry.
The Movable Property Security Interests Bill would provide a framework within which movable property may be used as collateral or security for purposes of obtaining loans from financial institutions.
The movable assets include livestock, machinery, automobiles, account receivables and inventory.
Last week a banker said the banking sector wanted clarity, specifically on how livestock would be operationalised factoring in the costs and the high risk involved in having these animals as collateral.
The risk mainly has to do with health and maintenance.
He said banks wanted Treasury to introduce further guidelines which would offer them protection from potential losses.
Lifestyle Holdings CEO Tawanda Nyambirai said banks were concerned that the use of livestock as collateral would distract them from their core business, which is financial intermediation.
"The realisation of livestock is something that would seem to take them [banks] away from their core business.
"Those are the challenges banking institutions have. If you remember, sometime back we launched the TN Livestock Trust, which is still in existence.
"The intention of the trust was to deal with those challenges financial institutions used to face."
TN Livestock Trust was opened in 2013. Farmers seeking loans deposit their livestock with the trust. The livestock is then placed on farms managed by experts.
Once farmers deposit the livestock, they are given a "certificate of deposit" to take to a bank to use as collateral.
The loan would include fees for maintaining the livestock.
In the event that the borrower defaults, the bank would take the certificate of deposit to the livestock trust to recover their money.
Once completed, the proceeds would be sent back to the bank to recover their loan minus expenses incurred by the trust.
In 2013, TN Livestock Trust saw 600 cattle deposited into the trust.
CBZ Holdings said the bank would take livestock as secondary security from farmers.
"In other words, the client should have another first class security before provision of livestock.
"For effective perfection of livestock security, the following issues are attended to; identification tags, branding, livestock insurance with cession, monitoring that cattle are dipped regularly and a livestock card," CBZ Holdings said.
"CBZ Holdings has no objections to the efforts being put in place to have livestock submitted as collateral when one is applying for a loan.
"This initiative will enhance our business performance as we will be able to reach out and finance those of our customers who were previously excluded for lack of tangible security."
As the Bill seeks to create a collateral registry and provide financial sector players' guidelines in what collateral can be used, micro finance institutions (MFIs) are also expected to play a key role.
Source - Standard