Business / Local
Externalization blamed for cash shortages
19 May 2017 at 04:16hrs |
Views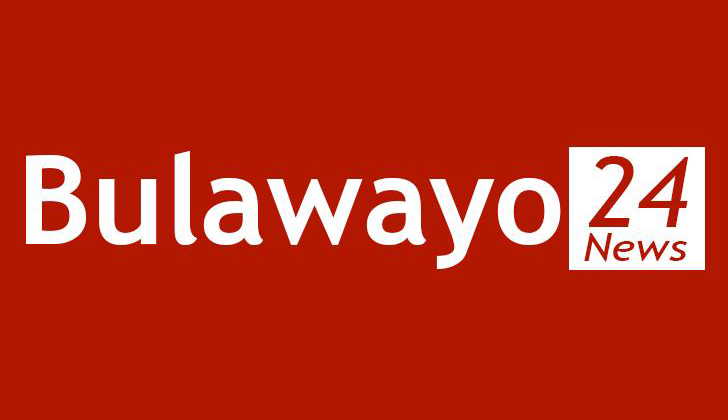 THE Reserve Bank of Zimbabwe (RBZ) Deputy Governor, Dr Kupukile Mlambo has said even if $200 million was injected into the economy that would not solve cash shortages due to externalization.

"Zimbabwe is experiencing a cash crisis due to shortage of foreign currency where cash movement was 30 percent in 2009 and now it's five percent. You can see our challenge but we are making progress through export incentives and bond notes," said Dr Mlambo as reported by the Chronicle.

"We have to build financial trust because now even if we put $200 million it cannot show because of externalisation. The solution is to generate more exports and incentivise exporters."



Mlambo again ruled out adopting the South African rand.

"We can't talk of adopting the rand. We are not against the currency but we want people to use it and the challenge is that using it is different from adopting it, which we can't do because that will need a lot of engagement with the South African government," said Dr Mlambo.






Source - Chronicle