Business / Local
Ministry of Industry and Commerce in the dark about the Dimaf beneficiaries
16 Feb 2013 at 21:42hrs |
Views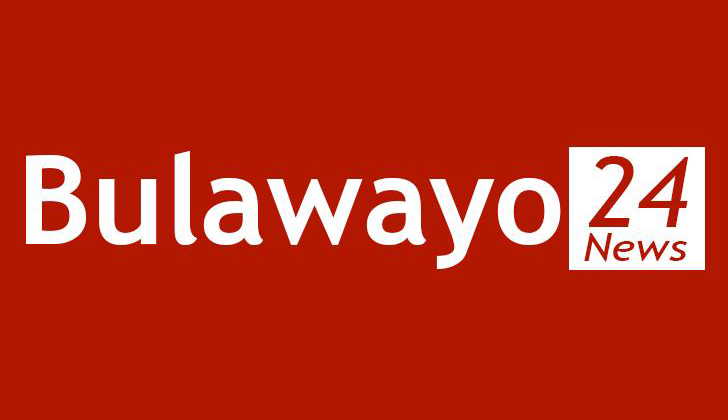 THE Ministry of Industry and Commerce is still waiting for CABS and Treasury to disburse $5 million to the 30 companies that the ministerial taskforce identified and is in the dark about the latest Distressed Industries and Marginalised Areas Fund (Dimaf) beneficiaries.
Last week, Sunday News published a Dimaf beneficiaries list where almost $13 million under the $40 million facility set aside for ailing industries was disbursed since 2011 to end of 2012, to 30 companies nationwide.
Industry minister Professor Welshman Ncube said he did not know about the disbursements and his ministry recently learnt Finance Minister Mr Tendai Biti did not send any communication to CABS regarding the release of $5 million, as expected of him last year but only did so this year.
Last year, in a letter dated 3 December 2012, Prof Ncube wrote to Minister Biti, requesting him to attach his signature to a proposed draft to CABS directing it to disburse the Government's portion of the Dimaf funds to deserving companies, as per the list attached showing the distressed Bulawayo companies to receive the $5 milion.
Prof Ncube said in pursuance of the implementation of the resolutions taken at one of their taskforce meetings on revival of industry and as chairman of the ministerial taskforce, he had examined the revised list and was satisfied that it met the criteria and accordingly recommended to Minister Biti to instruct CABS to immediately disburse to these companies.
Sunday News saw the contents of the proposed letter, which supposedly Minister Biti was to officially sign and send to CABS.
"The taskforce has since directed that US$5 million of the Government's portion out of US$10 million availed in April 2012 be immediately disbursed to deserving companies as listed in Annex 1 at $200 000 each. This letter, therefore, serves to inform and direct you to comply with the taskforce decision as a matter of urgency to avert any further company closures in Bulawayo," the letter reads in part.
But, Prof Ncube said: "That letter was only sent at the start of February 2013 yet it was supposed to be done last year. It was not even copied to me but Minister Biti would come to every Cabinet and lie saying he had done so."
Prof Ncube expressed frustration at Minister Biti's antics and said the problem was that CABS would not listen to anyone because it signed the contract with Treasury making it difficult for a third party to instruct the bank.
Prof Ncube said besides that, it should be noted that these companies sharing the $5 million represented a reduction of over 55 percent from an original list of 45 companies, which were initially supposed to receive $10 million but Treasury said it could only avail $5 million.
Sunday News has the list of revised distressed Bulawayo companies which were to get the $5 million and from that list only one company, Karasons ' a leather and footwear company ' appears on the list published by this paper last week as part of the 18 Bulawayo companies which benefited from Dimaf.
The companies named on the list of revised distressed Bulawayo companies which are to get the $5 million are programmed according to sector, that is clothing, food, metal and electrical, leather and footwear, motor industry, packaging, furniture and pharmaceuticals.
All the companies are experiencing working capital constraints, most of them are still operating but struggling while others are already under judicial management.
Individual companies are set to receive funds ranging from $50 000 to $200 000.
Minister of Youth, Indigenisation and Empowerment, Cde Saviour Kasukuwere, who sits on the ministerial task-force committee appeared clueless on what was taking place with Dimaf saying he did not know whether the companies had received the $5 million.
He could not comment but showed concern at the misrepresentation of facts involving the fund.
Cde Kasukuwere said the misrepresentation was typical of the financial sector.
"Isn't Bulawayo changing? You see, banks make a point of defying rules. They are not scared of the laws of the country. It's not right. This must be addressed," he said.
Source - SN