Entertainment / Celebrity
Zahara tour start in Harare tonight
10 Aug 2012 at 11:42hrs |
Views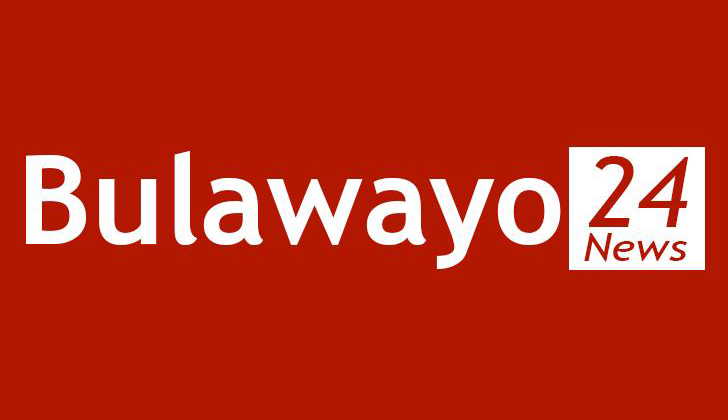 The much-awaited Zahara tour starts tonight with the South African jazz sensation performing at the Fusion at Borrowdale Racecourse.
The artist was initially scheduled to arrive last night, but she will jet in this morning.
"There is a government schedule that came up and they have had to delay by a few hours, but they will be in the country in the morning," said Tawanda Chingara of Hardcore World Entertainment.
Chingara said tickets for the show were selling fast and urged fans to buy early to avoid disappointment.
"We are not very far from our limit for VIP and VVIP while the ordinary tickets are also selling fast," said Chingara.
Zahara will head for Bulawayo tomorrow for a show at Queens Sports Club. As usual, Zahara will be supported by Zimbabwe's finest outfits. Among them will be Rockford "Roki" Josphats and Winky D, together with Buddo Knoxy.
Also on the line-up will be Prudence Katomeni Mbofana, Alexio Kawara and South African DJ Lady Cream.x
Source - News