Entertainment / Celebrity
Bashed DJ not sure if she will do a Rihanna-Chris Brown with ex-lover
14 Jan 2013 at 07:47hrs |
Views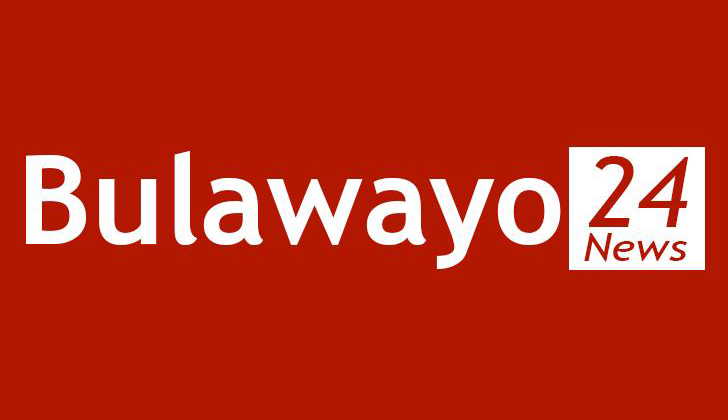 Tinopona Katsande was bashed by her boyfriend, Brian who was later dragged to court. He was sentenced to five years which were wholly suspended on condition that he paid a $200 fine, failure of which he would serve three months in jail.

"Did I forgive Brian? Yes, I did, the very morning after he beat me, I forgave him. Do I talk to Brian? Yes, I do talk to Brian. Are we going to do a Rihanna-Chris Brown? Honestly, I am not yet sure.

"See, there was the issue of the court case, which was a month long, and soon after it was the festive season and I haven't had time to recollect, to come to my senses. Once I gather my emotions and feelings together, I will make a decision. But the bottom line is I have forgiven him.

"You will be amazed by the amount and kind of support I got from listeners, young and old, male and female, for making that stand, to come out in the open and speak out about the abuse.

"Many people are suffering in silence, for fear of coming out in the open, but my coming out was for a reason, maybe it was divine that I had to be the face of domestic violence, because the incident coincided with the 16 Days.

"There are lessons to be learnt from my experience, both from victim and perpetrator point of views. Whereas the focus is usually on the victim, the perpetrator is left without much counselling.

"Today when I speak to Brian, he tells me he does not know what got into his head, he does not know why he beat me and he constantly asks me to forgive him. I have forgiven him but he needs to be counselled, as much I need counselling.

"That experience spurred me to think around an initiative about speaking out and soon I will be working on Speak Out-Handinyarari, as an advocacy group."

TIN Tin who is 33 years old revealed she cannot have children.

"I have a medical condition, and technically I cannot have children. It is a condition that I have accepted and maybe with God's grace some other time I might be blessed, but medical opinion is that I cannot have children. I was operated on when I was 13 and it was explained to me then that I will not have children. I must add, though, that I am a god-mother to many of cousins' children so I don't really feel the pressure of not holding my own.

"Even if I do get that pressure later on in life, I will adopt, there are many children who need a mother."


Source - news