Entertainment / Events
Launch of the iBhoro Bush Festival set for 16 and 17 October 2015
01 Oct 2015 at 06:14hrs |
Views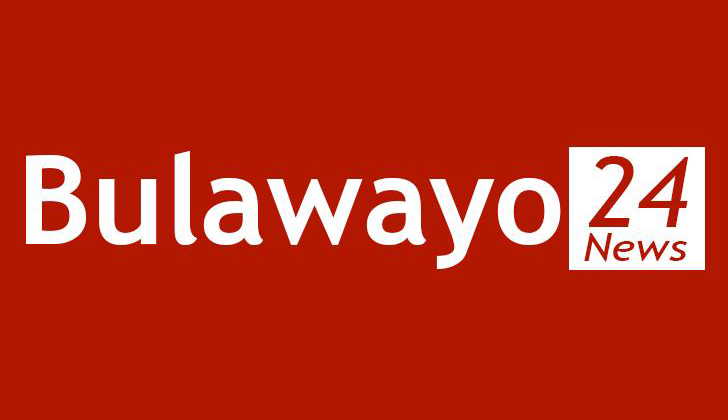 Tsoro-o-tso San Development Trust an organisation fighting for the San cultural revival has announced that it will be launching a bush festival called iBhoro on October 16 and 17 at Garia Dam in Tsholotsho.
The organisation's executive director Davy Ndlovu said the theme of the celebrations are: 'My Culture, My heritage, My pride'
He invited the media and people in general to grace the occasions in order to see and learn the culture and tradition of the San people.
"Tsoro-o-tso San Development Trust will be Launching a maiden bush cultural festival next to the Garia Dam in Tsholotsho. Tsoro-o-tso San Development Trust is a newly registered organization (MA 0000105/2014) after operating for about five years as an association," said Ndlovu.
He said the core mandate of the organization is to empower the San communities of Zimbabwe to participate in the development of their own communities as well as that of the nation as equal citizens.
"This is done through a number of strategies including revival of Tjwao, the San language which remains with only 11 speakers and is therefore at the brink of extinction," he said.
"The Aims and Objective(s) of the iBhoro Bush Festival are: To facilitate the restoration and growth of the Tjwao language and San cultural heritage through; Conducting ibhoro bush camps for members of the community to interact closely and learn from their elders the various aspects of San language and culture."
He said the history of the ibhoro Bush Cultural Festival is rooted in the desire by the Tsoro-o-tso San Development Trust to safe guard the cultural heritage of San communities which is endangered as the San now shift and adopt neighboring cultures.
" In 1928 with the establishment of the Wankie Game Reserve (now Hwange National Park) local Tshwa communities were displaced and pushed to the periphery of the forests where their survival practices of hunting and gathering were not as lucrative," Ndlovu said.
"This was followed in 1953 by the resettlement of Ndebele and Kalanga people in the area during the colonial period. Uprooted from their original habitat, they found themselves without skills to survive in the new area. This led the Tshwa to resort to working as cattle herders and field attendants for the economically superior neighbors in exchange for food."
Source - Byo24News