Entertainment / Events
Kalanga festival to be held in Joburg
22 Oct 2015 at 09:32hrs |
Views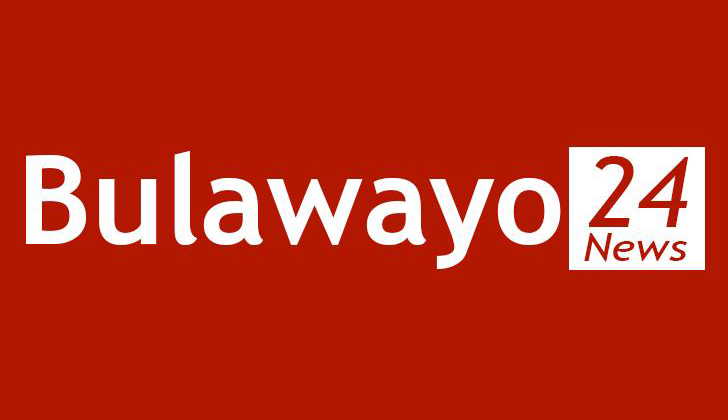 THE Kalanga Language and Cultural Development Association (KLCDA) will hold an inaugural Kalanga festival in Johannesburg, South Africa on Saturday as part of their efforts to promote the Kalanga language and culture.
KLCDA Secretary for publicity, Mandla Tshuma, yesterday said the local organisation had chosen to hold their event in neighbouring South Africa as a number of Kalanga speaking people had relocated there from Matabeleland provinces in Zimbabwe.
"Johannesburg is the 'second home' to thousands of BaKalanga from Bulilima, Mangwe, Matobo, Tsholotsho and other various areas. These are the people that we want to reach out to in our efforts to mainstream the Kalanga language and culture," Tshuma said.
"In as much as the Kalanga identity should be preserved locally, we also want the diasporians to carry their identity wherever they go."
Tshuma said the festival, which was being spearheaded by the KLCDA Johannesburg chapter, would be held at Hillbrow Theatre under the theme: "Tolumbidza lulimi nemilenje yedu nemizano yebunyambi." (Celebrating our language and culture through arts).
Thirteen artists including Allen Ndoda-Ndlovu, Mlambos Express Band, Progress Bango, Kumbudzi Sounds and Bukalanga Gwamuka traditional group are expected to provide entertainment at the festival where former Zimbabwean ambassador to Nigeria, Ambassador Mabed Ngulani, is expected to make an appearance. Gospel musicians, Ithemba Lensindiso and Mawhi Ebasumikili will also perform.
Some of the poets who will perform on the day are Liverson Mdongo WaHabe and Ntando Dumani popularly known as Hwehhu yeBuKalanga.
Besides music, poetry and dance, those who will attend the fete will be treated to traditional Kalanga food.
Tshuma revealed plans to make the festival an annual event as it will be used to showcase the Kalanga culture and raise funds for the development of the language.
KLCDA is an organisation that seeks to promote the Kalanga language in Matabeleland North and South provinces where most TjiKalanga speaking people are found.
Last year, KLCDA compiled Kalanga textbooks for primary school students which were distributed to schools where TjiKalanga is spoken.
Source - chronicle