Entertainment / Events
Black Opal Face of Zimbabwe search begins
01 Dec 2015 at 06:02hrs |
Views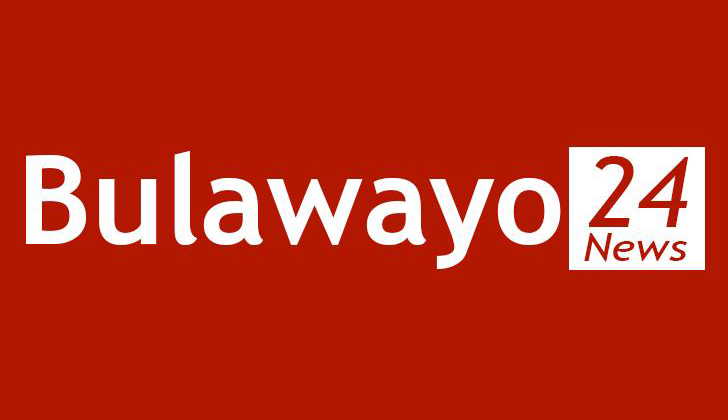 The search for Black Opal Face of Zimbabwe 2016 has begun with organisers of the event calling on beautiful ladies to purchase Black Opal products to be part of the contest.
With $8,000 up for grabs, the contest is being run under the theme: 'Define your beauty'. The winner will be voted for partly by the public who will have their say on various social media networks as well as text messaging. Judges' votes will constitute 50 percent of the contestants' marks.
To enter, one simply has to buy Black Opal cosmetic products such as eyeliner, lipstick, lip gloss and eye shadow from participating outlets - Edgars, Truworths, Jet, Topics, Number One, Meikles and Chic Street. They should also be above 18 years of age and reside in Zimbabwe for the next two years.
"Each month, an internal panel of judges will select contestants who will then be published online on www.blackopalzim.com and on social media. The two contestants with the highest SMS votes will automatically qualify for the grand finale," said organisers. To engage many followers of the contest which has grown remarkably over the years, event organisers have reduced voting tariffs from 30 cents to 20 cents per SMS.
"The cost per SMS vote has been reduced from 30 cents to 20 cents partly because of the economic situation, but also because the bulk of SMS voting has been from the contestants' respective constituencies, family and friends. "We want to incentivise more nationwide participation, and for the general public to weigh in more on whom they think is the most beautiful lady."
Entries will close on May 16 with reigning queen, Cynthia Mafumhe expected to crown her successor at a finale being held later in the year. The queen will be awarded a year's supply of Black Opal cosmetics while the first and second princesses will receive six months and three month cosmetics supplies respectively.
However, this year's second princess, Mercy Kamanura, could not fully execute her duties after she stepped into the limelight for all the wrong reasons. She has a pending court case for alleged theft of a jumpsuit at Edgars stores in Harare.
"Third placed Mercy Kamanura unfortunately has 'Stepped into the Spotlight' for the wrong reasons, and her much publicised and widely reported court case is still pending in the courts.
"We still recognise her as Bofoz 2015 second runner up and part of the Bofoz family. We're also waiting for the legal outcome of her case before any further action," Bofoz said in a statement. It was however reported that Bofoz were holding onto the model's prizes as they wait for the outcome of her case.
Source - chronicle