Entertainment / Local
Dance, modelling school for Bulawayo
24 Jan 2013 at 05:26hrs |
Views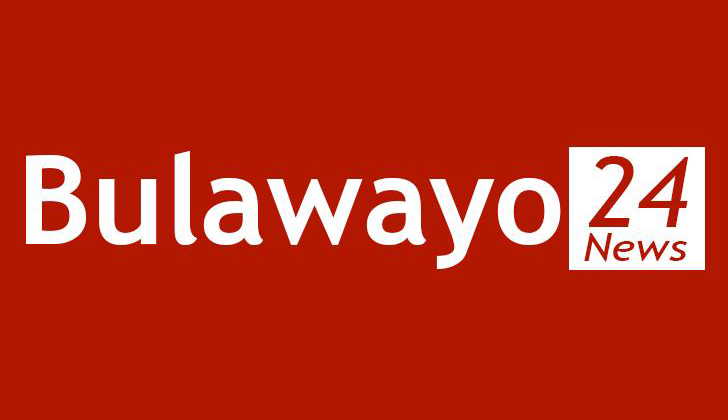 Bulawayo based dancer teacher Joane Shultz has established a school tutoring children in a number of arts disciplines.
The school, named Studio 13, has been running for the past three months and gives lessons in ballet, hip hop and modelling.
The school, located at Bradfield Shopping Centre, offers ballet lessons for children from the age of five to their teens while hip hop dance lessons are given to those aged 10 and above.
The school has managed to rope Ricco Andrews, member of the Jibilika winning Anti-virus crew to be the school's hip hop instructor.
Andrews said that the school offers a safe and secure environment where children could learn the basics about dance.
"The school is a suitable place for children to know more about dance under the guidance of some of the most skilled tutors. For parents, the studio has a coffee shop which means that should they wish to wait for their child during practice they can do so without much inconvenience," he said.
Andrews said that teaching dance was going to be a big part of Anti-virus this year as they wanted to give back to the community.
"We are planning to do shows around schools in Bulawayo, from which we hope to get a chance to teach young children some of the basics of dance," he said.
He said due to their success last year, the crew was now looking at itself as ambassadors of the hip hop dance genre in the city. He said besides teaching dance to schoolchildren the crew was hoping to give donations to the less fortunate in the city.
Source - TC