Entertainment / Music
Final Warning releases Mugabe birthday video
07 Feb 2017 at 05:17hrs |
Views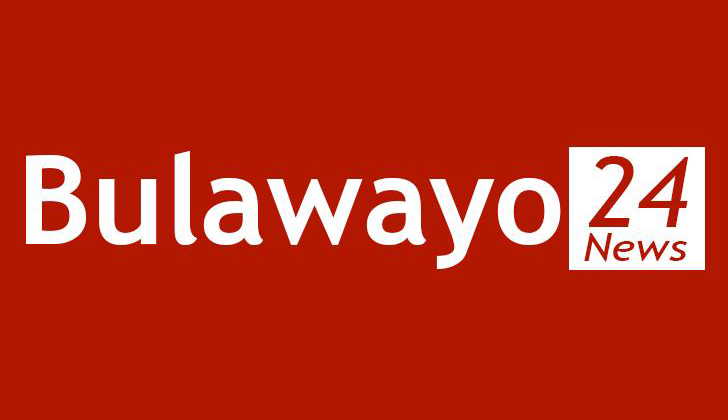 Youthful duo Final Warning has released a video "Gushungo 93" meant to celebrate President Mugabe's birthday.The President turns 93 on February 21. Prosper Dembedza one of the leaders, said they wanted to pay tribute to President Mugabe for the sterling work he was doing in uniting the nation of Zimbabwe.

"President is an icon who has stood his ground defending our interests as blacks. As he celebrates his 93rd birthday, we always encourage him to keep up the good work he has been doing," he said.

Dembedza thanked a local company, Classic Super Foods, that sponsored the video shooting. The milling company has done several other programmes as a way of giving back to the society.

"Classic Super Foods is owned by a local who has benefited from the President's empowerment programme and it is encouraging to see them coming on board to sponsor the video" he said.

He said they will continue to work on several songs that reflected on the good work of the President.

"With the help of such organisations like Classic Super Foods we will continue to work on songs that reflect the good works our President has done to the nation as well as Africa," said Dembedza.

Dembedza said the songs were ideal for future generations, as they would be able to learn through art, His Excellency's unwavering commitment towards the well-being of Zimbabweans.

"People will be celebrating the historic event this year, so it is important that they are reminded about the 100 percent empowerment programmes initiated by President Mugabe. We all need to celebrate what has been done for the benefit of the blacks. This song says it all," he said.

Final Warning has produced several songs in praise of the President.

"We will continue with the works so that we give the society a reflection of the works done by President Mugabe," he said.


Source - the herald