Entertainment / Music
Chimbetu clears maintenance arrears
02 Apr 2017 at 17:49hrs |
Views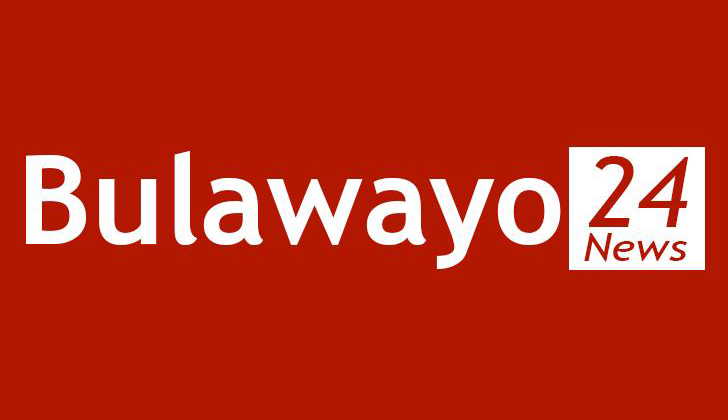 SULUMANI Chimbetu's former wife Marygold Mubatasango yesterday withdrew charges against the dendera music maestro after he cleared maintenance arrears for his two children before trial.
Mubatasango had reported Chimbetu to the police after he had defaulted on paying $800 monthly maintenance fees for January and February this year.
She told magistrate Joy Chikodzore that she was withdrawing the matter after the musician had paid the maintenance fees for his two children.
The court asked Mubatasango why she had not indicated in her withdrawal affidavit that Chimbetu had cleared the fees in question, to which she replied that it was a mistake, while emphasising that it was her main reason for the withdrawal.
On December 20 last year, the Harare Civil Court ordered Chimbetu to pay $800 every month as maintenance towards the upkeep of the two minor children he sired with the Mubatasango.
The State said Chimbetu paid only $800 for December and defaulted in paying maintenance for the first two months of this year.
Devoted Nyagano-Gwashavanhu was representing State.
Source - newsday