Entertainment / Shows
Mtukudzi, Chimbetu in joint gig
31 Jan 2013 at 05:25hrs |
Views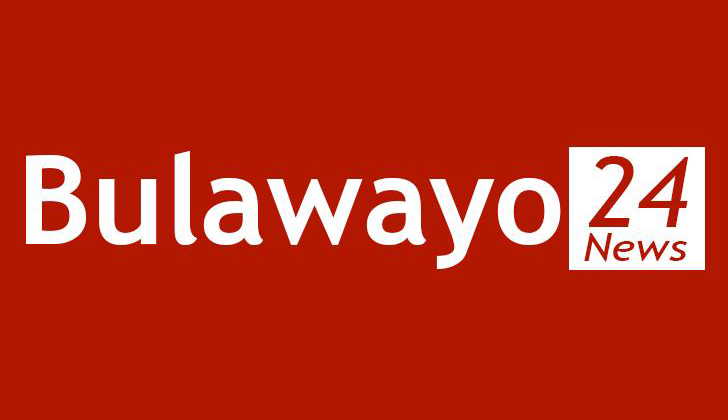 SUPERSTAR Oliver Mtukudzi has engaged Sulumani Chimbetu, Jah Prayzah and Munya Mataruse for his upcoming first gig of the year scheduled for Andy Millar Hall on Friday. The gig follows his
successful tour of the United States early this year where Mtukudzi, or Tuku to his legion of fans, performed before full houses.
And as has become the norm, Tuku's first gigs are always a must attend for music lovers especially now that his latest album - "Sarawoga" -is climbing high on the charts with the single "Shamiso".
Though initially there was apathy towards the album, most fans are now warming up to the album after "Shamiso" topped the charts for three consecutive weeks. If it wasn't for Suluman's "Sean Timba" perhaps "Shamiso" would have been in the running for Song of the Year.
Be that as it may, "Sarawoga" is an enjoyable album with mature sound. It defines the journey that Tuku has travelled in the last three decades of his career.
Now 60, Tuku believes he is still serving his purpose, first and foremost as a Zimbabwe's music ambassador and, secondly, as one of the music granddads.
Looking at the line-up it is easy to see why he has teamed with such youthful musicians as Munya or Jah Prayzah who still have a lot to learn from him both musically and socially.
Another glaring thing is that although Tuku is the oldest in the line-up he is probably the most humble of the artistes. Humility has taken Tuku throughout the length and breadth of the mother earth.
It remains to be seen how far Sulu, Jah Prayzah or Munya will go insofar as humility is concerned once they become household names.
But without taking anything away from the youngsters, they are slowly creating names for themselves in the music sector.
For instance, Sulu who has been criticised for riding on his late father's coat-tails is steadily building a huge following with the release of his two albums - "Non-stop" and "Syllabus". His collaboration with Tuku on the hit "Kwedu" earned him the respect of fans and musicians at large. He has continued with that formula on "Syllabus" and it has paid off after he featured Jah Prayzah on the song "Sean Timba" also known as "Batai Munhu".
With "Sean Timba" climbing the charts, Sulu has become one of the most sought-after musicians since the end of last year. He is simply pushing his envelope higher.
Apparently, Jah Prayzah single-handedly changed the rules of the game. He is a musician whose music cannot be put into one genre like others.
He sings bubblegum music but fortunately for him, he has been drawing the crowds. Ever since he burst on the mainstream music scene, Jah Prayzah has guested at big shows where fans can't get enough of him.
Probably his biggest hits - "Sungano", "Maria" and "Gochi Gochi" have set him as a great composer and performer. Plans are underway to feature Tuku on his upcoming album.
Jah Prayzah is one musicians to watch out for this year!
On the other hand, Munya who is a product of Pakare Paye Arts Centre, is showing signs of a star. He has gained a lot from working alongside Tuku and at live shows Munya exhibits humility and maturity.
Source - TC