Entertainment / Shows
Miss Teen Zimbabwe preps gather momentum
04 Dec 2015 at 05:32hrs |
Views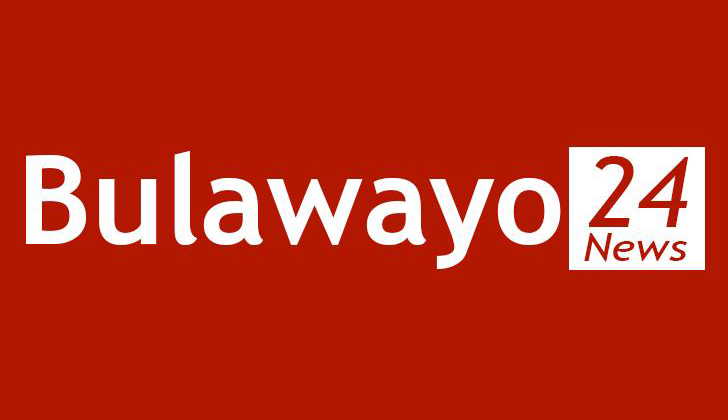 All is set for Miss Teen Zimbabwe 2016 auditions to be held at Crowne Plaza Hotel tomorrow. The pageant which is back after a two-year sabbatical and is open to girls between the ages of 15-19.
In an interview pageant director, seasoned model and mentor Deline Masiiwa said she was happy to work with the organisation and is ever ready for the show.
"The audition is the entry level selection process of the pageant. We are expecting the girls to meet the judges personally and have a one on chat, also showing their cat walk and speech skills to the judges. Those short-listed will later go for the Miss Teen Zim boot camp scheduled for April 2016. Once in boot camp a winner will be selected to represent Zimbabwe at the Miss Teen World Pageant. This literally means we are looking for some to win the Miss Teen World Pageant in 2016," she said.
Masiiwa said the judges panel includes former models who have an expertise in the field.
"The fourth edition sees an audition process, where the top 25 models will be selected. This will be followed by an intense training, rehearsals and interview selection process in a boot camp, where the winner who will then represent the country in July 2016 at the Miss Teen world pageant set for Houston in America," she said.
"The Auditions will see a transparent system which allows the best model to win regardless of their experience in the modelling industry. We have reputable judges who include Trish Carmen, Lisa Morgan and Valerie Chingodzo."
She said the final pageant will be hosted in April during the school holiday break allowing models four months to prepare for the final.
Masiiwa said this year's selection format is different compared to other years.
"Girls were judged based on their average mark at Harare's only audition centre. This will give a better quality show as those with passion will find their way to the Harare audition, allowing those that meet the grade to be auditioned.
"This harsh judging criterion is aimed at obtaining a top 15 spot at the Miss Teen World final. This criteria allows the best to qualify for the final unlike an unfair system of allocating places on regional lines," she said.
The former supermodel said judges will be looking at beauty, potential, skin, walk, interview and personality.
The winner for Miss Teen Zim 2016 will walk away with all expenses paid return flight to Texas, USA, one week accommodation at the Hilton Hotel, designer wear by for the Miss Teen World Final, $500 spending money for the trip, laptop, grooming and designer clothes among others.
Source - herald