Entertainment / Shows
'Fill Up HICC' show gathers pace
23 Dec 2015 at 08:06hrs |
Views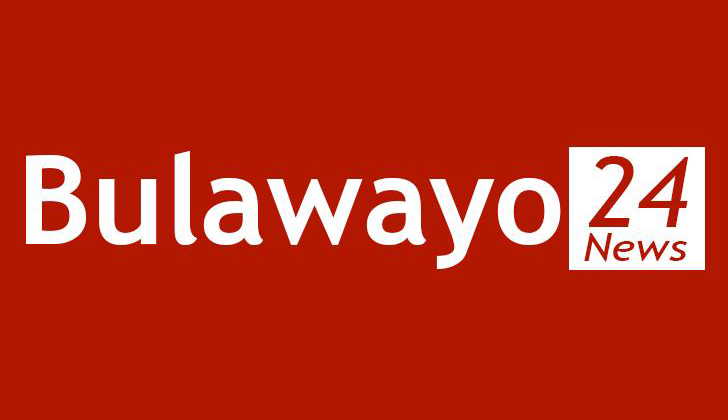 The Fill Up HICC December 31 gig is gathering pace with Suluman Chimbetu and Winky D being the latest additions.
They will be joining Jah Prayzah, Soul Jah Love, Seh Calaz, Alexio Kawara, Roki for the concert.
Jive Zimbabwe director Benjamin Nyandoro said the coming in of more artists shows that the event is big.
"We need more artistes so that fans' day will not be spoilt. We are hoping that they will come and celebrate the year end with their artistes," he said.
Jah Prayzah's manager Keen Mushapaidze said as it has become their norm, they will be sampling new songs on the event.
"This will be a big gig for us as a band. We will give thanks to our fans who have been supporting us throughout the year by sampling new songs," he said.
Source - Herald