News / Africa
Hit and run driver nabbed
19 Feb 2017 at 12:23hrs |
Views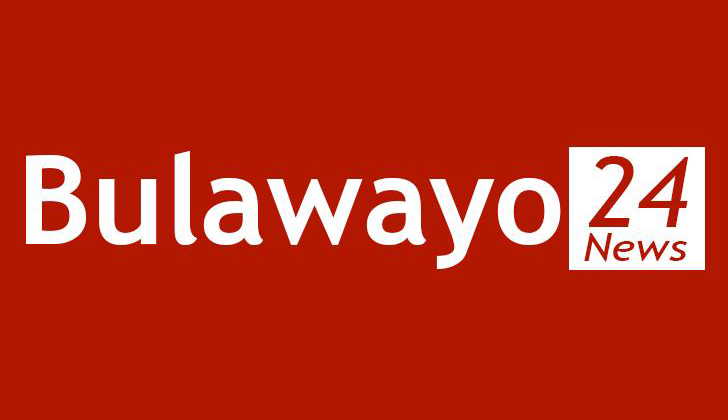 A MAN who hit a pedestrian and fled from the scene was arrested two weeks after the accident when the deceased's friends led a spirited manhunt.
When Muchinyenya Mazorodze (28) was finally arrested he was in the process of changing the car's colour to avoid being caught. However, the number plate sold him out.
The deceased Isaac "Masamba" Matsveru, a popular Dynamos supporter had gone for drinks with his friends at Esibayeni in Matshobana when disaster struck.
"Masamba was expecting someone driving a bus to park outside Esibayeni. When the bus arrived he went to meet the driver. That was the last we would see him alive. When he was crossing back to join us a speeding car hit and dragged him for two metres. The driver briefly stopped and then sped off," said a friend of the late.
One of the friends, Victor Nyoni tried to chase the car but only managed to get its number plate and went to report the matter at Traffic West Police Station.
Nyoni said he didn't get favourable treatment at the police station because he was drunk.
"They didn't take me seriously because I was drunk," he said.
One of the friends called an ambulance but Masamba died upon admission at Mpilo General Hospital.
Eager to get the hit and run driver arrested Masamba's friends approached the Central Vehicle Registry (CVR) where they got the name of the owner of the vehicle.
They phoned the number of the suspected owner, a police officer who told them that he sold the car two years ago.
Seeing that they were not getting any headway they took the matter to Mzilikazi Police Station.
Luck smiled on them when the car was spotted in the Belmont industrial area and a citizen's arrest was effected and Mazorodze was taken to the police.
"The driver admitted his crime and apologised but he had stripped the original paint of the car and it was in the process of being repainted," said Nyoni.
Bulawayo police spokespersons inspector Precious Simango confirmed the incident.
"We arrested Muchinyenya Mazorodze (28) who was involved in a hit and run accident and is expected in court soon."
She urged members of the public to exercise caution when crossing the road.
Source - b-metro