News / Africa
Zimbabwean-born analyst targeted over South Africa's S&P downgrade
04 Apr 2017 at 15:38hrs |
Views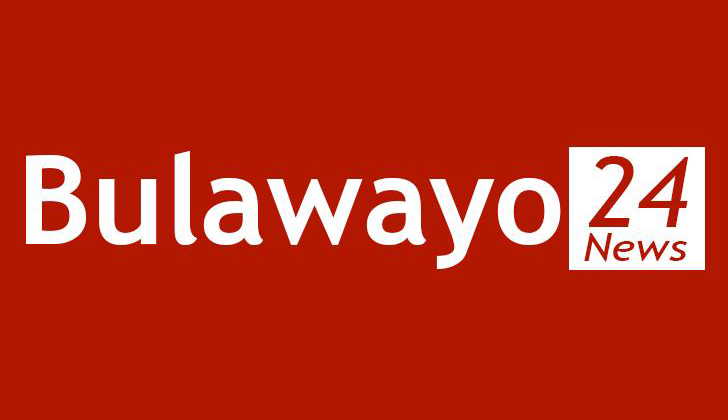 South African politician, Sello Rasethaba, has targeted a Zimbabwean-born Standard and Poor's analyst as the man behind South Africa's sovereign ratings downgrade by S&P Global on Monday.
Tatonga Gardner Rusike is a Sovereign Analyst in the S&P Emerging Markets Sovereign ratings team covering a number of African sovereigns, local and regional governments, government related entities and multilaterals. Gardner is the Primary Credit Analyst on South Africa.
Prior to joining S&P Global in 2012, Gardner worked as an Economist in Western Cape Government Fiscal Policy Division for three years and also taught undergraduate economics at Rhodes University for two years.
Rusike holds a B. Sc in Economics from the University of Zimbabwe and a Masters in Financial Markets (cum laude) from Rhodes University. He also completed the South African Institute of Financial Markets Registered Persons Exams.
His research interests are in development of bond markets in Africa.
Rasethaba was the leader of the Azanian People's Organisation (Azapo) in the (then) Northern Province of South Africa.
Rusike's LinkedIN has since been removed.
S&P lowered South Africa's long-term foreign currency sovereign credit rating to a junk status.
South Africans have taken to twitter to apportion the blame on Rusike.
"This is S&P's Tatonga Gardner Rusike. who downgraded our country" @SelloRasethab posted.
Early this year, analysts said S&P was likely to downgrade South Africa's sovereign credit rating to junk status by mid-2017.
Business Unity South Africa (Busa) today expressed concern the downgrade could "undermine efforts to sustain the growth in social programmes that counteract the harshest effects of poverty and inequality".
Busa president Jabu Mabuza is quoted saying the organisation was "deeply disappointed" that the downgrade had occurred despite the best efforts to avoid it.
In a statement issued on Tuesday morning, Busa expressed fears that the downgrade would result in higher levels of unemployment and increase the price of food and fuel.
Busa chief executive Tanya Cohen said: "All individuals will be affected by this change in the country's investment status. South Africa will find it much harder to attract the levels of investment it requires to grow the economy and meet our social support commitments relating to health, housing and education".
The rating agency says the decision has been taken on the back of political and institutional uncertainty.
Fears of a downgrade were raised last week already when President Jacob Zuma announced his Cabinet reshuffle in which Pravin Gordhan was axed as Finance minister.
Source - Byo24News