News / Africa
Angry parents spill kak at education department
26 Apr 2017 at 15:23hrs |
Views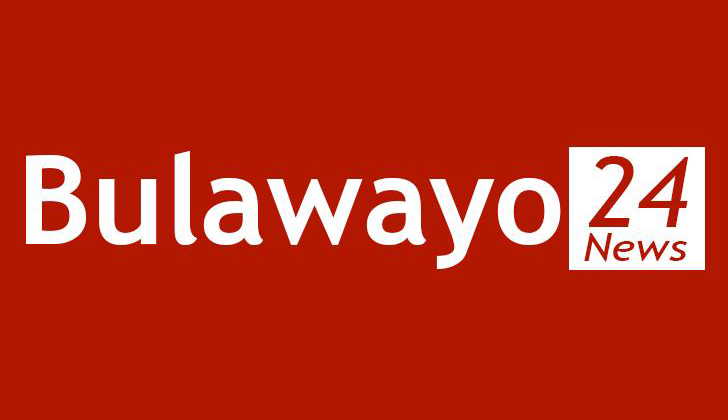 ANGRY parents of pupils at Reatlegile Primary School in Mabopane, Tshwane, have had enough of the school's filthy mobile toilets.

On Monday, they took the bucket toilets and spilled kak at the department of education's district offices in Mabopane.

The offices were filled with an unbearable stench while employees were trapped inside.

The parents said they wanted the officials to smell what the pupils had to deal with on a daily basis.

They claim the 10 toilets at the school have a bad smell and are crawling with maggots, posing a health hazard for their kids.

According to the parents, the toilets are cleaned once a week, on Tuesdays, yet the kids use them daily.

An angry parent said the problem started when toilet pipes were stolen in June.

"As a temporary solution, the school brought in the mobile toilets," said the parent.

"They were not in good condition from the word go, as some of the doors could not close properly and had a bad smell.

"Since the arrival of these toilets, we've had several cases of ill-health among the kids. The principal made several efforts to resolve the matter, without much success. The department is just dragging its feet."

SGB deputy chairman David Khumalo said: "In March we had a meeting with the department and they promised to speedily resolve the matter. People were sent to the school a day after the meeting and since then nothing has happened."

Daily Sun sent questions to the department of education on Monday and at the time of going to print yesterday, they had not come back to us.


Source - dailysun