News / Africa
WATCH: A message from the diaspora
22 Jul 2017 at 15:45hrs |
Views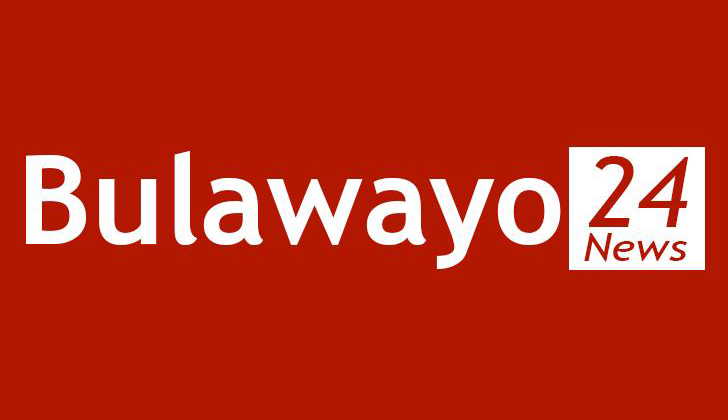 A South Africa based Zimbabwean, Rutendo Benson Matinyarare, has taken to social media to remind people in Zimbabwe about the hardship their fellow countrymen in the diaspora go through.

In the video, Matinyarare speaks about a Zimbabwean man who recently died of a heart attack in the diaspora who told him about how difficult and lonely his life was away from home and the family he was financially supporting.

What stands out in Matinyarare's monologue is how a lot of able bodied people in Zimbabwe, who are being financially supported by diasporans, fail to appreciate the loneliness and need for emotional support those in other countries need.

Matinyarare implores people in Zimbabwe to start regularly call and check up on their relatives in the diaspora instead of just calling when they need money.








Source - Online