News / Africa
Two Zim robbers in Botswana prison escape
22 Jan 2013 at 14:07hrs |
Views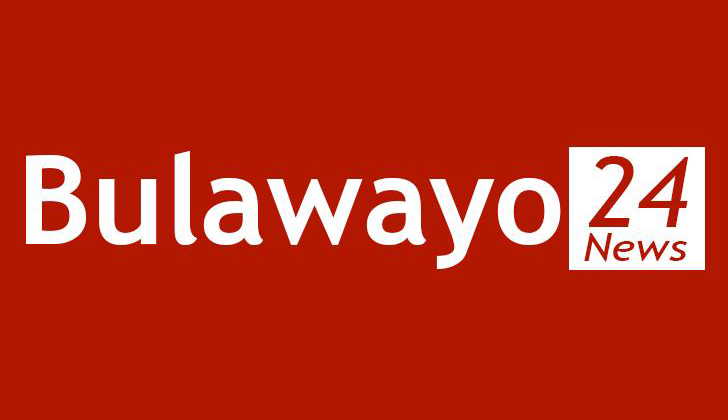 Two Zimbabweans have bolted out of a prison in Francistown Botswana. The two, 35 year-old Maxwell Nduku, who is serving his time in prison for robbery and 29-year old Edison Maphorisa who had been remanded in custody awaiting trial for robbery and theft, escaped last Thursday at 2am.

They were held in custody at the state prison near government camp and reportedly escaped from prison after destroying the prison's burglar bars.

"We have launched a manhunt for the two men who escaped from prison around 2 am on Thursday. The other man (Nduku) is serving a 10 year jail sentence for robbery while another one (Maphorisa) is a remand prisoner currently awaiting trial for robbery and theft," Central Police Station (CPS) Commander Superintendent Mojaboswa Mathita said in an interview.

He further said: "We further appeal to members of the public to assist us locate these two men because they are dangerous".

Mathita confirmed that the two men escaped after destroying prison burglar bars. He said that the two prisoners will be slapped with a count of escaping from lawful custody once they are re-arrested. The Botswana Prisons Services (BPS) spokesperson Senior Superintendent Wamorena Ramolefe also confirmed the incident in an interview with The Monitor last week.

"I can confirm that two prisoners escaped from lawful custody last Thursday morning, although I cannot disclose further details because the matter is still under police investigation. Prison authorities have also launched an internal investigation that is why I cannot go into detail on the matter," he said.

This is the second case recorded by the Botswana Police Services (BPS) involving prisoners who have escaped from lawful custody since the beginning of the year. Amos Moyo, a Zimbabwean, escaped from Molepolole Prison together with seven others. Four have been captured while the rest are still to be found. Moyo had been charged with raping a Botswana woman.


Source - The Monitor