News / Africa
Mali: Islamist fighters blow up strategic bridge
25 Jan 2013 at 12:23hrs |
Views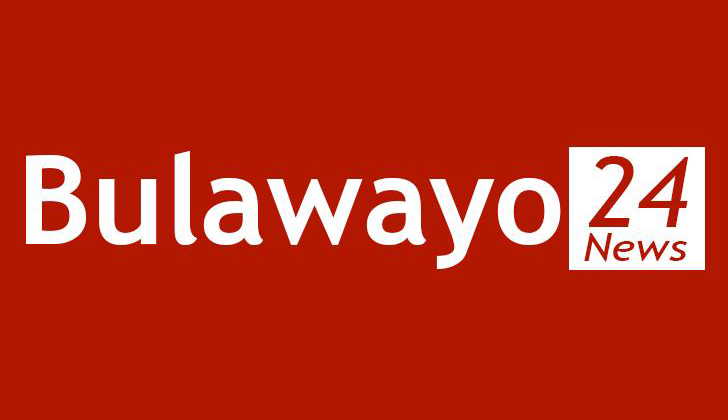 Bamako - Islamist fighters have dynamited a strategic bridge near the Niger border on the road to Gao, one of the main towns in northern Mali occupied by extremists, sources said on Friday.
"The Islamists dynamited the Tassiga bridge. No one can pass to Niger or come to Gao," said the owner of a transport business, Abdou Maiga.
A security source from neighbouring Niger confirmed the bridge's destruction.
"Since this morning, no vehicle has left the border for Gao because the Islamists destroyed the Tassiga bridge with dynamite. No one can pass anymore," he said.
Tassiga is a Malian town situated 60km from the Niger border.
The destruction of the bridge comes as 2 000 Chadian and 500 Niger soldiers are planning to enter eastern Mali from Niger to open up a new front against the Islamists who have occupied northern Mali for 10 months.
French warplanes that have bombarded Islamist positions for two weeks in a bid to oust the extremists struck their bases in Ansongo, 40km from Tassiga on the road leading to Gao, on Wednesday night.
French and Malian troops were also carrying out patrols in the area.
Source - Sapa