News / Africa
Adulterer told to pay R75 000 damages
31 Jan 2013 at 08:58hrs |
Views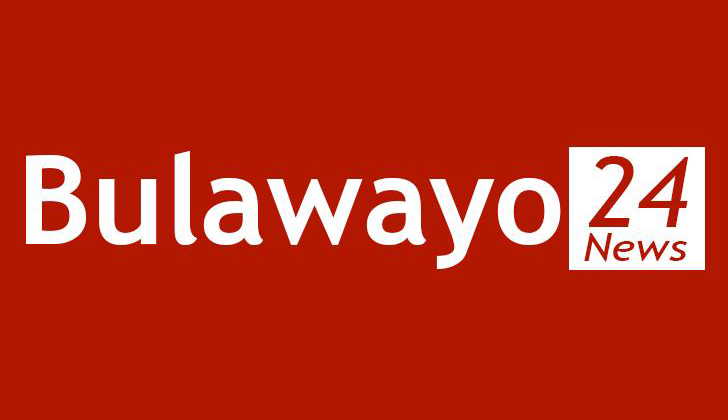 The High Court in Pretoria has ordered a man who had an affair with another man's wife to pay R75,000 in damages to the aggrieved husband.

Acting Judge Louis Vorster also ordered Renier Heine from Irene, in Pretoria, to pay 15.5% interest a year from the date of the order until the date of payment, The Star newspaper reported.

The complainant, identified as DJE Erasmus, instituted a damages claim after his wife Sune Erasmus left him for Heine in 2010.

Erasmus told the court he had a happy marriage until 2009, when his wife started working at a pharmaceutical company and met Heine, the newspaper reported.

Heine reportedly testified that Sune was unhappy in her marriage before meeting him.

All three claimed to be devout Christians.

According to The Star, Vorster stressed the sanctity of marriage and said it was recognised by the law.

He said the right of an aggrieved party to protect their marital rights by way of damages was still part of the law.

"In this case, the sanctity of those rights and obligations is beyond question, in view of the Christian faith professed by all parties."


Source - sowetanlive