News / Africa
Man catches wife red-handed with lover
20 Feb 2013 at 22:33hrs |
Views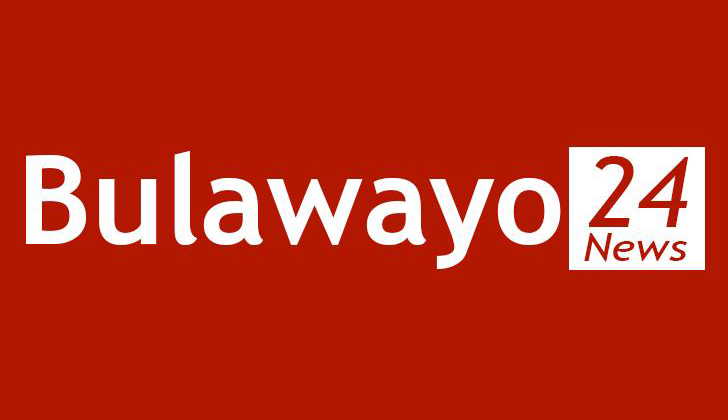 THERE was commotion outside Gweru magistrates' courts when a city man ran amok and assaulted his wife after he caught her red-handed with her alleged lover, a taxi driver.
Peter Tanyanyiwa (23) reportedly tracked his wife, Lucia, from their place of residence in Mkoba Village 14 to the city centre where he then intercepted her as she was about to get into her suspected lover's vehicle outside the Gweru magistrates' courts.
This reporter witnessed the incident, which occurred last Friday afternoon, near the main entrance to Gweru magistrates' courts.
Prison officials manning the provincial magistrates' courts later arrested Tanyanyiwa, as he punched and slapped his cheating wife.
He was later taken to the court's police post before being taken to Gweru Central Police Station where an assault docket was opened against him.
In an interview before being taken to Gweru Central Police Station, Tanyanyiwa said he had for a long time been suspecting his wife of cheating on him with the taxi driver.
He said he took his wife's mobile phone line and put it in his mobile phone after he stumbled on some suspicious text messages.
"My wife has been communicating with this taxi driver for some time. I then took her mobile phone line without her knowledge and replaced the line with mine. Her lover then started sending her some messages while arranging to meet. I decided to go where they had arranged to meet, as their messages suggested that they regularly picked each other at that point. I was not disappointed when I got to the point, which is just outside the magistrates' courts buildings and found a taxi parked," said Tanyanyiwa.
Tanyanyiwa said he approached the taxi driver and pretended to have been sent by his wife.
"I approached the taxi driver after suspecting that he was the person who was communicating with my wife. I pretended to have been sent by my wife to tell him to wait for her. I quickly got into the taxi and while I was still seated in the taxi my wife approached the taxi and got into the front seat. She nearly collapsed after she realised that I was in the same taxi," he said.
Tanyanyiwa said he got out of the taxi and tried to get assistance at the nearby Gweru magistrates' courts, but to no avail.
"After failing to get assistance, I then assaulted my wife because I was overwhelmed by emotions," he said.
Acting police spokesperson for Midlands province, Assistant Inspector Emmanuel Mahoko, yesterday confirmed the arrest of Tanyanyiwa for assaulting his wife in public.
Source - TC