News / Education
Lack of funds hits new education curriculum
17 Jan 2017 at 05:58hrs |
Views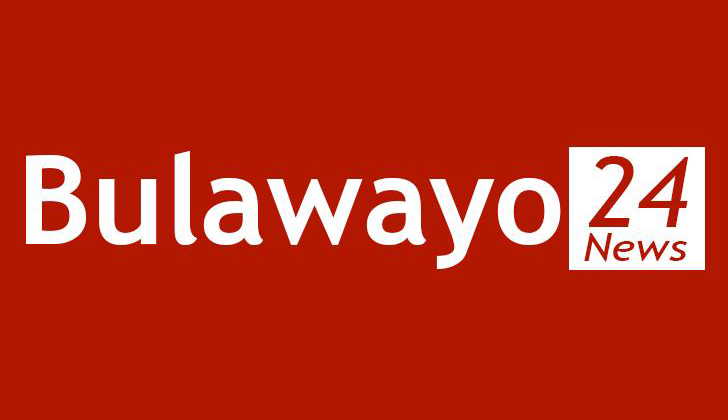 THE implementation of the new education curriculum which came into effect this school term is facing teething problems due to lack of funding, teachers unions have said.
Zimbabwe Teachers' Association chief executive officer Mr Sifiso Ndlovu yesterday said there were shortages of syllabi and training materials.
He said despite the challenges, teachers would not lobby for the abandonment of the curriculum as it is one of the best so far in developing skills.
"Our first challenge is that there are no resources to support the implementation of the new curriculum. Most teachers do not have the copies of the syllabi as there is no funding to facilitate the production of the copies," said Mr Ndlovu.
"All teachers must have copies of the syllabi to guide them. Teachers should also undergo training on the new curriculum."
Mr Ndlovu said the other challenge was the teacher- pupil ratio which would make it difficult for teachers to implement continuous assessment — a new method used to score pupils.
He said the syllabi were too broad, forcing pupils to be in class from 8AM to about 4PM.
"Some of our teachers have to attend to about 60 pupils per class and it will be difficult for teachers to offer them individual attention. The Government has been reluctant to recruit teachers and that will compromise the quality of education under the new system which requires a low techer to pupil ratio," he said.
Mr Ndlovu said many schools needed infrastructure and equipment to be able to implement the curriculum.
"With the Information Communications Technologies in schools, it will take years for both rural and urban schools to acquire gadgets and have internet to fully implement what is required by the curriculum.
"These are some of the challenges which will slow down the pace at which teachers implement the curriculum. We won't lobby that this curriculum be abandoned as it is one of the best so far in developing skills. We call for increased investment in education by our Government," said Mr Ndlovu.
Progressive Teachers' Union of Zimbabwe Bulawayo provincial coordinator Mr Vusumuzi Mahlangu said urban schools with hot seating were facing challenges in implementing the curriculum.
"We have many schools in the western suburbs with hot seating and if the new curriculum requires pupils to spend about eight hours daily, we are bound to fail. We have already received complaints from parents who said they were not ready for eight-hour schedules as they are now forced to pack more food for their children," said Mr Mahlangu.
"The level of preparedness in teachers is also low as some have not been fully trained and they don't have access to syllabi. Some of our teachers were also forced to buy scheme books for $8 from bogus schemers since they had to meet the opening day deadlines."
Source - chronicle