News / Education
Zimbabwe pupils to learn Mandarin, Swahili
18 Jan 2017 at 06:08hrs |
Views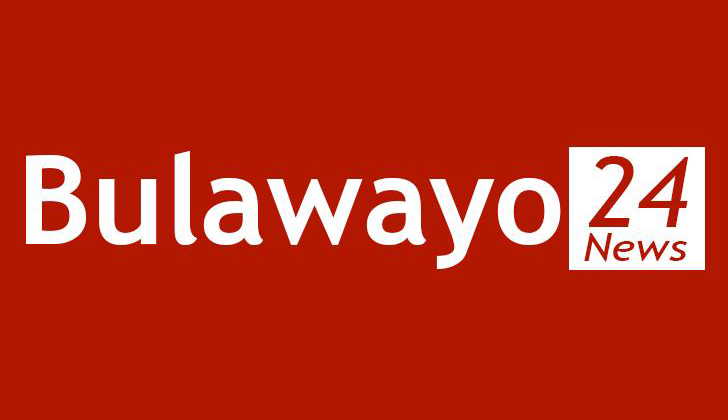 Pupils will soon start learning foreign languages including Mandarin, Portuguese and Swahili from Form One in line with the new curriculum.
According to the new curriculum, the development will prepare learners for life and work in a globalised environment.
"The curriculum framework sets out the thrust of the new curriculum that takes into account the local socio-economic imperatives and global changes and continuing trends that have taken place since 1999 when the Presidential Commission Inquiry on Education and Training recommendations were made," reads the document.
"It seeks to promote Ubuntu/Unhu, equality, inclusivity, relevance and diversity as some of the principles."
Zimbabwe Teachers Association chief executive officer Mr Sifiso Ndlovu said teachers welcomed the introduction of foreign languages as they were going to empower pupils with relevant skills.
"We have neighbouring countries like Mozambique which use Portuguese as the official language of trade," said Mr Ndlovu. "We want our learners to be able to use such languages so they succeed in their pursuit of international opportunities.
"Since we are also promoting Ubuntu, we hope this curriculum will teach all our learners to also speak other indigenous languages so that they appreciate other cultures which we celebrate in Zimbabwe."
Mr Ndlovu said the major challenge was the shortage of human resources as teachers were capable of implementing the curriculum in its totality if resources were availed.
He said Government should continue implementing the capacity development programme to empower teachers with necessary skills needed to implement the curriculum.
He said the high teacher/pupil ratio was worrying.
"In a normal situation, at the infant level which has ECD A up to Grade 3, the teacher pupil ratio must be 1:25 though at the moment we are working with 1:55," said Mr Ndlovu. "For junior school which has pupils from Grade 4 to 7, it must be 1:40 at most though we have 1:60, which means teachers have loads of work to do.
"For Form One to Four it must be 1:35, but we currently use 1:50, which is unacceptable. For Lower and Upper Sixth the teacher pupil ratio must be 1:20, though we are working with 1:40.
"We hope the Government will eventually heed our cries, hire more qualified teachers and pay our 2016 bonuses so as to motivate us to work harder in implementing this great curriculum."
Source - chronicle