News / Education
Headmaster fudges pass rates
20 Feb 2017 at 06:29hrs |
Views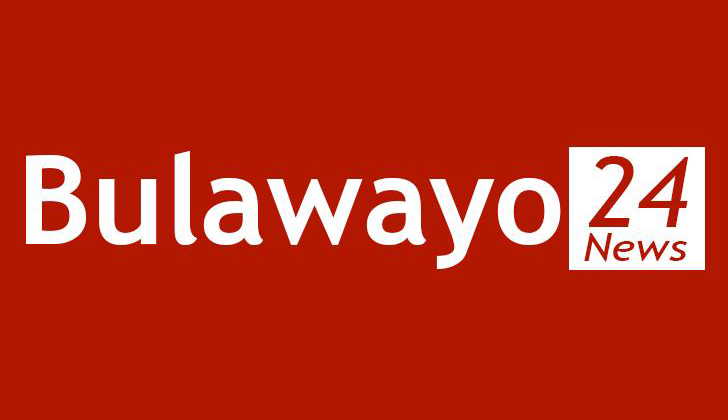 Gokomere High School headmaster Mr Stanley Mtsambiwa allegedly routinely diverted examination fees paid academically-challenged pupils to bright ones in a bid to fix the pass rate at the Catholic-run school.
Gokomere High is among the best schools in the country.
Its pass rate is always above 90 percent for both Ordinary and Advanced levels. The move resulted in some pupils writing subjects they did not pay for at the expense of their less brighter peers.
Mtsambiwa has since been hauled before a disciplinary hearing by the Ministry of Primary and Secondary Education over the issue.
Over 30 pupils deemed less intelligent were prejudiced by their school head's actions. They only realised the anomaly when statements of entry showed they had not registered for some subjects yet they had paid to write them.
Mtsambiwa also allegedly orchestrated registration of some full-time pupils he deemed not bright as external students in an attempt to keep the "official'' pass rate at his school high.
Source - herald