News / Education
Zunasu calls for engagement of stakeholders over fees review
18 Apr 2017 at 08:38hrs |
Views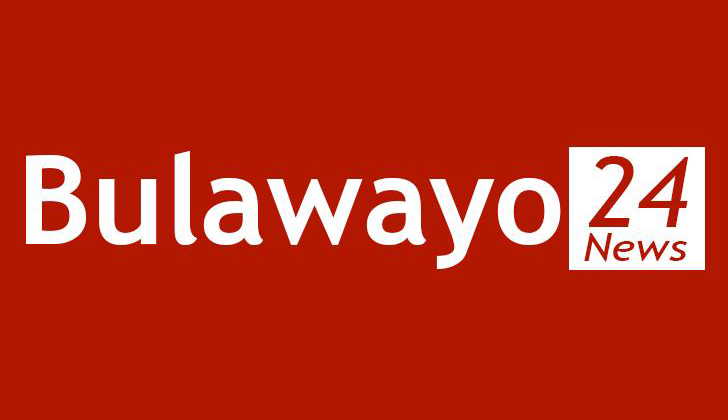 The Zimbabwe National Students Union has urged the government to engage stakeholders before reviewing school fees.
Zinasu Secretary General Makomborero Haruzivishe said given the current Zimbabwe's socio-economic woes, characterised by high levels of unemployment, under-employment, extreme poverty and general disempowerment, access to quality education is a critical right which must be observed if our nation is ever to achieve a pro-poor and inclusive development.
"This can only be achieved by ensuring that all students have access to quality education as guaranteed by section 75 of the constitution. It is within the best interests of the the broader national development that the Zimbabwe National Students Union is engaging you with the TEN STEPS TO FREE EDUCATION to ensure that all students, including those from economically underprivileged backgrounds, enjoy their right to education," Haruzivishe said.
"Following an unprecedented astronomical spike in enforced deferments, enforced school drop-outs, enforced time-outs, all effects of failure by students to service the expensive tuition fees demands, and the increase in abuse of female students seeking academic excellence but been rendered vulnerable by the high prohibitive costs of accessing education, the Zimbabwe National Students Union has developed a pathways TEN STEPS TO EDUCATION FOR ALL proposal with the objective of making education immediately accessible to poor students this semester and be available for all for free from the next semester onwards. Please note that this is a move to mitigate the already worsened impacts of difficult access to higher and tertiary learning in Zimbabwe."
He said since it is an indisputable and established reality that access to education has become an uphill task for Higher and Tertiary Education students and a mission impossible for thousands due to dwindled government funding for Higher and Tertiary Education in the face of increased students enrolment due to increasing colleges, universities and the advent of double intakes.
"Absolute failure by government to own up to its financial obligations to colleges and universities across the country forces administrators to cover up for this gap through imposing expensive tuition fees on economically vulnerable students so that they be able to cover up for staff salaries and administrative costs," he said.
"Expensive tuition fees are out of reach for students. It is with the objective of ensuring that every Zimbabwean citizen has the right to education as guaranteed by the constitution of Zimbabwe under section 75, not only as a means to uphold the supreme law of our land, but also as part of the Zimbabwe National Students Union's contribution to the national socio-economic and leadership crises resolution, that we present the following ten steps to ensuring education is accessible to all."
Source - Byo24News