News / Education
New private school opens in Chipinge
19 Apr 2017 at 13:19hrs |
Views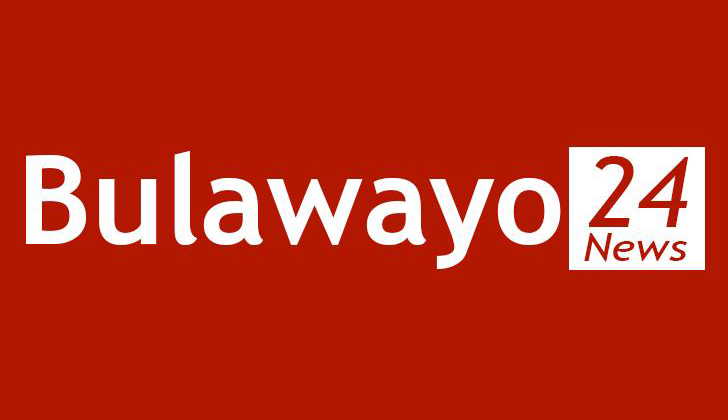 CHIPINGE - Despite cool and favourable weather conditions as well as a beautiful panorama of Chipinge district, in the south eastern province of Manicaland, Zimbabwe's former colonial masters never thought of opening a boarding school, let alone a private school for the many white farmers' children around the region, as they did in other parts of the province like Masvingo province, and various other neighbouring provinces.
Chipinge seemed to have remained marginalized for a long time in terms of boarding schools, and students had to endure torturous long hours of bus ride to numerous corners of the country, and a boarding school or a private school to cater for the children in the area remained a pipe dream for several years.
However, 38 years after the country attained its independence; a multi-racial school is set to open its door to Chipinge students, courtesy of the business acumen and entrepreneurship in the educational sector of educationist Mr Luke Mashopeko. The private school is one of the many colleges around the country, with very modern and using the most recent ideas and methods of learning that he is going to open in 2018.
Situated at 777 Goldfields shopping mall opposite Chipinge Junior School, Tamar College offers Cambridge subjects from form one to 'A' level, and extra curriculum activities such as cricket, Rugby, soccer, hockey, tennis, swimming, music, volleyball, netball and many others, at an affordable fee of $1 600 per term.
"Education is my passion, so I am investing all my energy and time to it. I have given it a thought for a long time before I decided to open this private school. This project was long overdue because in Chipinge we didn't have a boarding school in the area, and by Grace of God we are going to see a new era where our children and those from outside our borders rub shoulders at the college, said Mr Mashopeko.
Registration is already in progress and over a dozen students have already enrolled for next year.
Source - George Kuraidza