News / Education
17 new schools to be constructed by June
30 Apr 2017 at 14:20hrs |
Views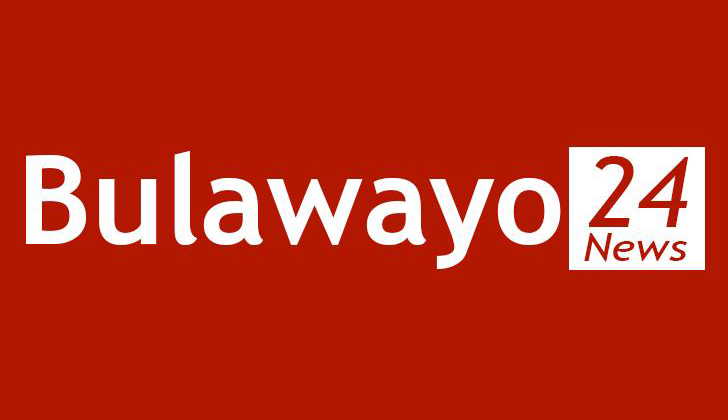 CONSTRUCTION of at least 17 new schools will start in June as the Government sets in motion its target to set up an additional 2 056 schools to ensure that every child in Zimbabwe has easy access to educational facilities, an official has said.

Permanent Secretary in the Ministry of Primary and Secondary Education Dr Sylvia Utete-Masango told Sunday News in an interview in Bulawayo on Thursday during the Zimbabwe International Trade Fair that topological surveys of the new schools have been completed paving way for the start of the construction of the facilities.

The 17 schools will be constructed under a $20 million grant from the OPEC Fund for International Development (OFID).

A joint venture partnership has also been established for the construction project of the the remaining 2 036 schools.

"On the open $20 million fund a consultant has been engaged and the 17 schools have been surveyed. The Department of Public Works have already done the topographical surveys and we are expecting the construction of the schools that have been identified province by province depending on the need should start latest may be in June," she said.

Dr Utete-Masango said under the joint venture partnership adverts for tenders would soon be flighted in the media for companies to partner Government in the schools construction project. The joint venture partnership is being administered by the Infrastructure Development Bank of Zimbabwe (IDBZ).

"The Infrastructure Development Bank (of Zimbabwe), under the joint venture partnership, are the ones who are handling it and a lot of ground work has been done. They have engaged consultants and will flight an advert for companies to respond to them because companies will feel more secure as it would have been done through the bank. That's how far we are with the joint venture," she said.

The construction of additional schools is in line with Zim-Asset under the Social Services and Poverty Eradication Cluster where the Government seeks to improve the quality and increase access to education and training at all levels. Zimbabwe has a deficit of 2 056 schools, 1 252 primary schools and 804 secondary schools. Construction of more schools will go a long way in dealing with shortage of learning facilities in the country.

Shortage of schools has seen some schools, particularly in high density suburbs, resorting to hot-sitting and sharing infrastructure. In rural and farming areas, satellite schools have been established to deal with the challenge of pupils walking long distances to attend class. The satellite schools are often makeshift without adequate infrastructure resulting in some teachers shunning them.




Source - zimpapers