News / Education
Headmasters face arrest
29 Jan 2013 at 19:47hrs |
Views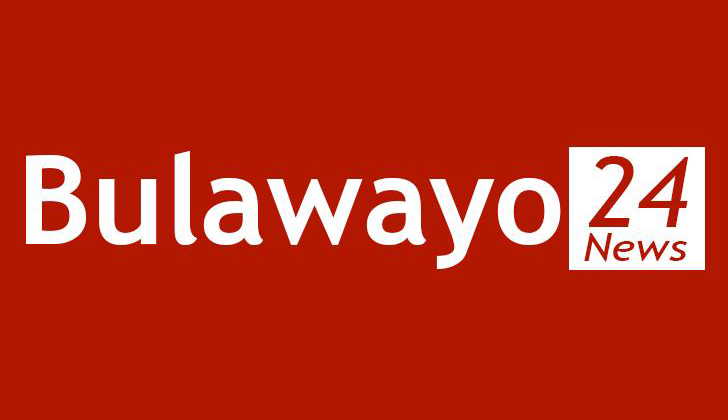 The Ministry of Education has embarked on a serious crackdown on school heads accused of looting teachers' incentives.

Addressing a Zanu PF provincial meeting in Bulawayo at the weekend, deputy Education minister Lazarus Dokora said his ministry has received numerous reports of thieving headmasters.

"I am receiving many reports of headmasters around the country who are abusing teachers' incentives paid by parents. And as I am talking to you we have engaged the police and those school headmasters will soon be arrested and brought before courts," said Dokora.

"These headmasters are also conniving with School Development Committees (SDC) in looting these funds."

Teachers' incentives were introduced at the height of the country's economic woes in 2008 following an increase in the number of people who were quitting the job in search of greener pastures in neighbouring countries.

Incentives in rural areas do not exceed $20, while urban teachers get between $30 and $100 per month.

Progressive Teachers Union of Zimbabwe (PTUZ) president Takavafira Zhou said they support any meaningful attempt to weed out corruption in the teaching profession.

He however said he doubted Dokora's sincerity as many ministry officials were involved in corrupt activities.

"We certainly condemn corruption and would welcome any meaningful attempt to bring sanity in schools. We however wonder why the ministry would bring in the police over a matter that can be resolved professionally. We also doubt the sincerity of the minister as we are aware that numerous ministry officials are part of the racket," said Zhou.

During the 2008 economic crisis more than 20 000 teachers left the country for greener pastures and provinces most affected by the teacher exodus were Bulawayo, Matabeleland South and North because of their proximity to South Africa and Botswana where teachers earn a minimum salary of 8 000 South African rands per month.


Source - dailynews