News / Education
Zimsec withholds results for suspected exam cheats
07 Feb 2013 at 04:19hrs |
Views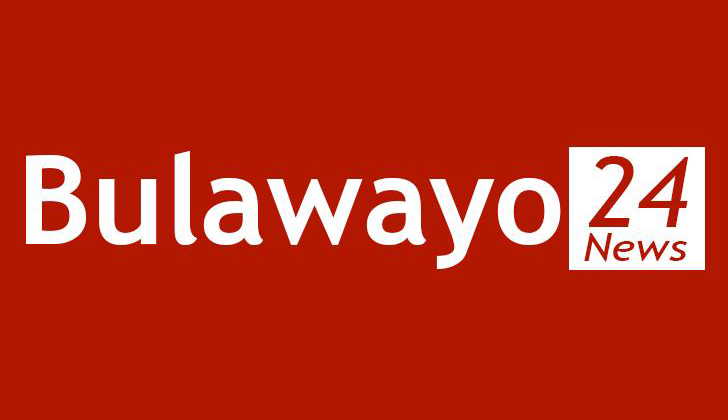 THE Zimbabwe School Examinations Council has withheld some results for 2012 Ordinary and Advanced Level examinations for several schools amid suspicion that candidates cheated, especially during practicals.

For A Level, the examination body raised queries on Chemistry results for several schools.

The practicals, which are Paper 2 and 3, are done at the schools and it is suspected teachers could have assisted pupils.

The move has dealt hundreds of students who intended to apply for the March intake at various universities a blow.

This comes as several other examination centres have not received results in one or two subjects in the Ordinary Level results released this week.

Sources said the results were withheld for alleged malpractice.

A-Level Chemistry candidates who sat for the examination at centres like Kriste Mambo in Rusape and Zimuto High School in Masvingo are yet to get their results, two weeks after their release. Examiners are called at various examination centres to assess the practicals candidates would have done before they submit the marks to Zimsec.

Zimsec director Mr Esau Nhandara yesterday confirmed that results for some schools had been withheld.

He cited cases of Kriste Mambo and Zimuto, although sources within the examinations body said several schools had been affected.

"It is true that Zimsec withheld results for Kriste Mambo and Zimuto High Schools," he said.

"The technicality is premised on the practical component of the paper."

He said Zimsec was investigating the cases. "If Zimsec is investigating cases on examinations, revealing the progress to the public of who is involved may compromise the whole process," Mr Nhandara said.

"Individual centres are aware of our position, hence the candidates should ask their respective centre heads and not the media.

"All we are doing is trying to protect the integrity of the certificate. Regrettably in the process, some candidates are inconvenienced."

Mr Nhandara confirmed that some schools had failed to get results in one or two subjects.

"The same reason applied to Ordinary Level centres that have not received results in some subjects and candidates are therefore assured that their results will be released as soon as we are done with the above stated issue," he said. Sources said results withheld for O-Level were mainly for science-related subjects.

Parents whose children failed to collect the result said they were being inconvenienced without a satisfactory explanation from school authorities.

"Some local universities are at the moment accepting applications for the March intake and how are our children going to proceed without the results," said Mr Roy Runesu.


Source - TH