News / Education
Students evicted from UZ residences
12 Feb 2013 at 14:02hrs |
Views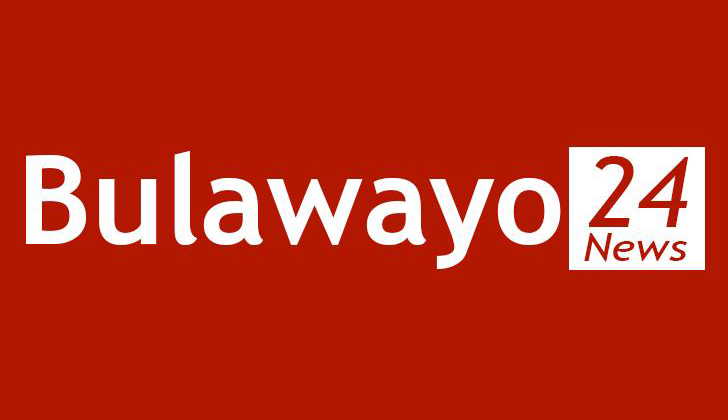 Hundreds of students have been evicted and blacklisted from their residence halls at the University of Zimbabwe (UZ), after protesting alleged corruption and other issues last December.

More than 500 students had protested in December over a number of problems, including arbitrary evictions of some students from the residences by the university warden.

According to the UZ Students Representative Council, many of the students that have since been kicked out of their halls were not part of the protest groups.

The Zimbabwe National Students Union (ZINASU) has condemned the development for "threatening the rights of students." ZINASU Vice President Believe Tevera told SW Radio Africa on Monday that they will be lobbying the authorities to solve the problems.

Tevera went on to explain that corruption is believed to be behind the mass evictions, saying the students targeted included those who had raised complaints about the activities of the university warden.

"ZINASU members have suggested there is corruption behind what is happening. The warden was being paid by some students and was giving them accommodation. But he chased away some and when other students went to complain they found themselves blacklisted," Tevera said.

He said that many of the students who have been targeted are disabled, and "we are concerned about how they are going to get to school, and how they are going to continue."

Tevera also said that the problem stems from bad management by the UZ Vice-Chancellor Levi Nyagura, who he accused of "leaving the institution in tatters." Nyagura is finishing his final term at the head of the university this year.

"We are going to lobby the authorities and try and get this sorted out before the terms begin later this month," Tevera said.


Source - swradio