News / Education
School treasurer loses $16 000 in SA
14 Feb 2013 at 04:38hrs |
Views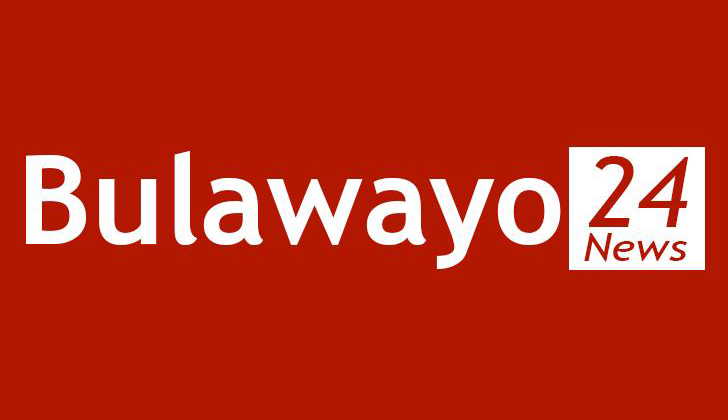 PARENTS and guardians of pupils attending Masuku Primary School in Bulawayo's Tshabalala suburb are baying for the School Development Committee (SDC) treasurer's blood after he allegedly lost $16 000 that was meant to buy a school bus.
The treasurer identified, as Mr Pikirai, was allegedly drugged at a coffee shop in Durban, South Africa, dragged to a hotel and robbed of $16 000 that he had hidden in his stockings.
More than 700 pupils are reported to have contributed $20 each towards the buying of the bus.
Enraged parents said they were not happy with the way the issue of buying the bus was handled.
"When the project was started, school authorities kept us on our toes sending our children home for non-payment of the bus levy. When the money was enough to buy the bus, they never bothered to brief us but instead decided to withdraw the money from the bank account and rushed to buy the bus in South Africa.
"In Harare, buses are affordable. They should not have gone far to buy the bus," said one parent.
A teacher at Masuku Primary School, who preferred to remain anonymous, said the treasurer's trip to South Africa, was kept a secret and the treasurer came back with $4 000.
"Only a few teachers knew about the treasurer's trip to buy a bus in South Africa. We were also shocked when we were told the treasurer had been robbed of $16 000 and was left with $4 000.
"On Sunday, most parents boycotted a parents' meeting that was called by the headmaster and the SDC to inform them about the stolen money," said the teacher.
Another parent said they suspect the treasurer had made up the story about the money being stolen.
"The treasurer's story is unbelievable. How can $20 000 fit in his stockings and what type of thieves leave their victim with change of $4 000?
"Showing us the treasurer's shredded pair of trousers does not bring our money back, we need concrete answers, otherwise we are not paying school fees for the next term," said the parent.
Bulawayo Provincial Education Director Mr Dan Moyo confirmed the incident and said the police were handling the matter.
"The International Criminal Police Organisation (Interpol) is investigating the case. At the moment, we have told the school authorities to inform our head office in Harare.
"We have written circulars to schools advising them to refrain from buying buses outside the country because buses are available locally," he said.
Bulawayo police spokesperson Inspector Mandlenkosi Moyo said the police attended the meeting held on Sunday to ensure peace prevailed.
"The police were called in on 10 February at a meeting at Masuku Primary School to ensure peace prevailed as the school officials feared disturbances at the meeting.
"The robbery is said to have been reported to police in South Africa," said Insp Moyo.
Source - TC