News / Health
Unqualified staff man Zimbabwe hospitals
29 Mar 2017 at 12:58hrs |
Views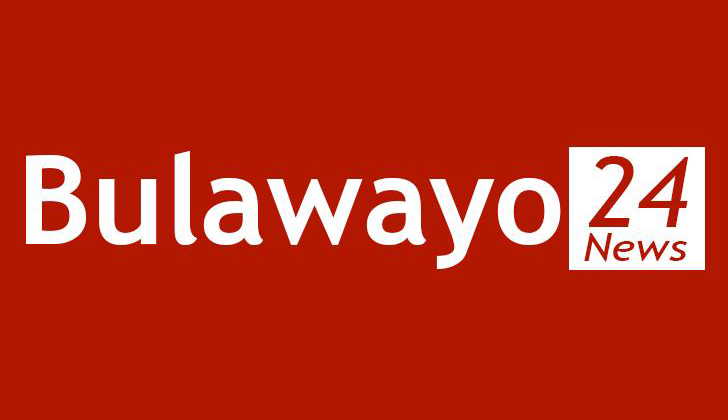 Zimbabwe's health institutions are being manned by unqualified staff as a result of a recruitment freeze imposed by government, Parliament has been told.
Health ministry secretary Gerald Gwinji told the Parliament's Public Accounts portfolio committee on Monday that the situation was so bad at some hospitals to the extent that general hands were doing the accounts while nurses were performing pharmacists' duties.
"We don't have any pharmacy-related person in the rural set-up because the nurses double as a clinicians and as pharmacy assistants in terms of dispensing drugs, and that was observed as a weakness in the system because they are not trained in stock management," he said.
"For some time, you will see unqualified staff continue to dispense those drugs, because that's who we have," Gwinji warned, adding "the situation is not going to be resolved during the next 12 to 24 months because of establishment issues".
He said they will continue to lobby for more posts for pharmacists. In August 2016, government imposed the recruitment freeze in all its departments.
The move posed grave challenges in the provision of proper health care.
Chitungwiza North MDC MP Godfrey Sithole asked: "Have you done a cost analysis of how much you have lost due to poor storage and poor accounting, vis-a-vis the cost of employing a specialised person who will be having a monthly salary manning those stocks. Have you ever done that and forwarded to the relevant authorities?"
Gwinji responded: "Technically in various fora, yes, we present that in terms of expiry, for instance, we get so much expiries due to poor stock management, but unfortunately government does not seem to work in that very fluid manner where justification results in change of practice or increase in an or to say you can employ that person."
Health ministry finance director Heather Machamire said although the accounts were being managed by "general hands", they were being consolidated at the ministry.
"You find that in our establishments, accountants or accounting assistants are actually not in the establishments, so what we have done is we have taken general hands who we have trained to manage some of these accounts," Machamire said.
Bulawayo South MP Eddie Cross said the practice was unacceptable.
"How much are services at these hospitals worth? For example, Chinhoyi is a big institution. Surely the accountant-general should be concerned," he said.
MDC Mabvuku-Tafara MP James Maridadi slammed the situation in the health sector.
"This is a huge mess, it's a cause of concern that things are in such a mess," he said.
Source - dailynews