News / Health
Zimbabwe fears of another cholera outbreak
30 Mar 2017 at 12:39hrs |
Views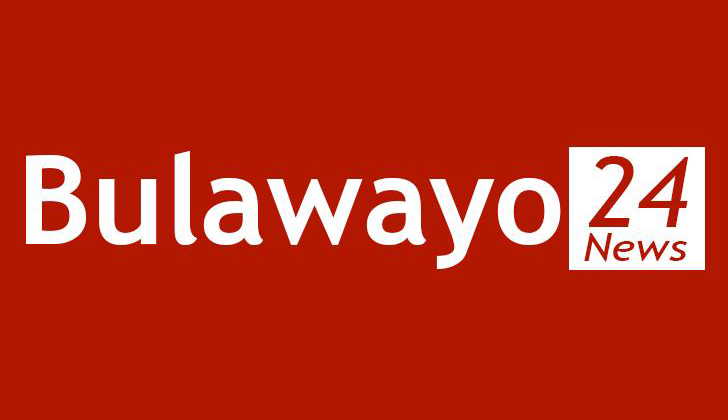 The Ministry of Health and Child Care says it is still on high alert after a case of cholera was recorded in Chiredzi while three suspected cases turned up to be poisoning in Chipinge.
Zimbabweans are still haunted by memories of the 2008 to 2009 cholera outbreak such that when the Ministry of Health and Child Care issued a cholera outbreak alert last week, the number of people who have been presenting at health institutions with diarrheal diseases has increased.
This is regarded as an indication that people are taking seriously the advice to seek treatment early.
However, the Permanent Secretary in the Ministry of Health and Child Care, Dr Gerald Gwinji has allayed fears of another cholera outbreak, saying no other cases of confirmed cholera were recorded since last week.
A suspected cholera victim died at Epworth Clinic after travelling from Mudzi, while two suspected cholera cases were recorded in Hatcliffe.
The Hatcliffe outbreak resulted in the decommissioning of four out of seven boreholes in the suburb.
Dr Gwinji said the suspected cases in Harare tested negative to cholera.
The highly communicable disease is believed to have spread from neighbouring Mozambique, where a cholera epidemic that infected more than 1 000 people was triggered by Cyclone Dineo flooding.
One confirmed case of cholera was reported at Rupangwana Clinic in Chiredzi, while three suspected cases were also reported at Chinyamukwakwa Clinic in Chipinge.
The area where the cholera case was confirmed is adjacent to the Mozambican border where people cross into Zimbabwe.
Two of the affected people from Chipinge have since died, but it was proven that the cause of death was not cholera but some traditional medicine that they had taken.
The cholera outbreak in the neighbouring country has claimed two lives out of more than 1000 suspected cases.
Source - zbc