News / Health
Mpilo,UBH in a deplorable state
13 Feb 2013 at 00:09hrs |
Views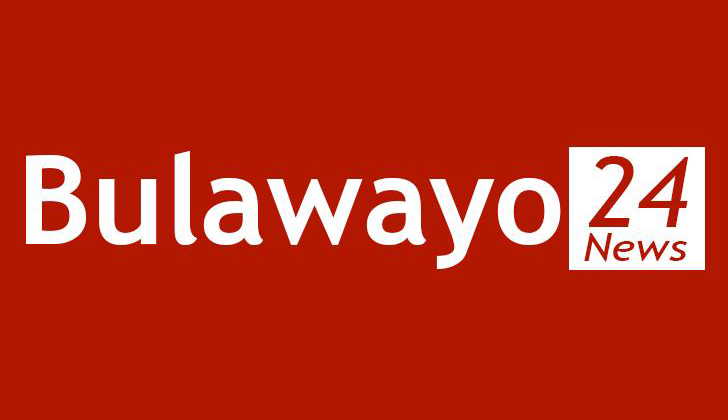 BULAWAYO'S main referral hospitals, Mpilo Central and the United Bulawayo Hospitals (UBH), are in a deplorable state that requires urgent intervention from the Government and development partners.
This emerged during a tour of the two institutions by the Zanu-PF Bulawayo provincial leadership yesterday.
Briefing the delegation, senior officials from the two hospitals said their institutions were struggling to provide efficient health services, as they are facing many operational challenges.
"We are facing many challenges that are impacting on the quality of service we offer. Buildings are falling apart and most of our equipment is old," said Mrs Nonhlanhla Ndlovu, the chief executive officer for UBH.
"This also affects the morale of our staff. We always attend workshops and learn about the new treatment methods, but we are unable to implement most of that knowledge because of operational constraints.
"We appeal to the Government for assistance and to you, as a revolutionary party that has worked with us for a long time. Assistance in simple things such as sheets and blankets will put a smile on our faces."
Mrs Ndlovu said elevators at UBH were not working properly and that this was affecting work in the theatre section.
"Many people always complain of delays in conducting operations. This is because our theatre is on first floor yet sometimes we are unable to ferry patients because the lifts would not be operational.
"We are forced to cancel many operations because of that and as a result we have a backlog. The lifts at Lady Rodwell Maternity Ward and Richard Morris have not been working for the past 15 years," she said.
Mrs Ndlovu said the support the hospital was getting from central Government was not enough.
"Of course we are getting support from the Government, but the challenges are overwhelming. Recently we got two ambulances from the Ministry of Health and Child Welfare," she said.
UBH principal nursing officer Matron Clara Chivonivoni said the institution had a critical shortage of linen.
"We are a nurse training institution and students need to do practicals. This is difficult because we have a shortage of linen. Sometimes patients are required to bring their own linen, especially at Grey Ward, where patients come without blankets," she said.
From UBH, the Zanu-PF delegation, which was led by the party's provincial chairman Cde Killian Sibanda, went to Mpilo Hospital where the chief executive officer, Dr Lawrence Mantiziba, also explained how the institution was battling to provide services.
"We are having many challenges and we need to work together to restore this hospital to its glorious past. We have financial challenges and need to upgrade the equipment and renovate the infrastructure," said Dr Mantiziba.
The delegation was taken through some wards where floors were peeling off. The elevators are also not working properly.
Mpilo Hospital public relations officer Matron Margaret Tshuma said Ward B6 for instance had been closed because of broken floors and patients have been transferred to other wards.
The acting manager at the laundry section Mr Lawrence Ncube said the bulk of the equipment such as driers and pressing machines were obsolete and needed replacement.
The delegation was shown the Voss washing machine, which was installed in 1982.
Mr Ncube said the hospital has hired a private operator to do part of its laundry, which is costly.
Mpilo Hospital board chairperson Dr Ruth Labode urged all stakeholders from the region to join hands with the hospital to upgrade its operations.
In an interview after the tour Cde Sibanda expressed concern over the challenges facing the city's hospitals and said urgent measures must be taken to assist them.
"These institutions are old and dilapidated and need urgent rehabilitation. We observed that most of the machinery is obsolete and that needs to be given urgent attention.
"We also observed shortages such as linen. As a party we are committed to work with the hospitals to find solutions and urge all stakeholders to chip in because these are our institutions. They serve us all," said Cde Sibanda.
During the tour of the two institutions, the Zanu-PF delegation had the opportunity to interact with patients and comfort them.
The Zanu-PF leadership then donated a consignment of groceries.
These included blankets, sugar, mealie- meal, bread and juice syrups.
Source - TC