News / Health
Blood cancer trust launched
09 Oct 2016 at 21:03hrs |
Views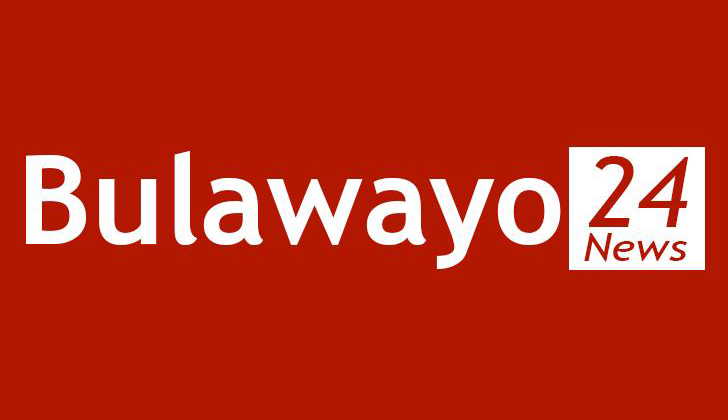 The Chronic Myeloid Leukemia Zimbabwe Trust has been launched and is set to play the advocacy role and advance health related issues on behalf of leukemia patients.
The launch event of the trust began with a march from Parirenyatwa Hospital to Avondale shopping centre in Harare to raise awareness on leukemia and the need for early diagnosis.
In a speech read on his behalf at the launch ceremony, the Minister of Health and Child Care, Dr David Parirenyatwa hailed the launch of the initiative and challenged the trust to have structures in remote areas so as to assist newly diagnosed patients with necessary counseling.
The trust's Deputy Chairperson, Mrs Loretta Williams, said part of the trust's objective is to remove the sense of isolation among patients and instill hope.
Glivec has over the years been the first choice treatment option, however there are possibilities that 30 percent of patients who take this medication are likely to develop drug resistance over time.
The situation has seen growing calls for the approval of second line drug.
Chronic Myeloid Leukemia is a blood cancer that originates from the bone marrow.
Globally, most people who are diagnosed with the disease are between 40 to 60 years of age.
Source - ZBC