News / International
Trump reverses Obama pipeline bans
25 Jan 2017 at 07:19hrs |
Views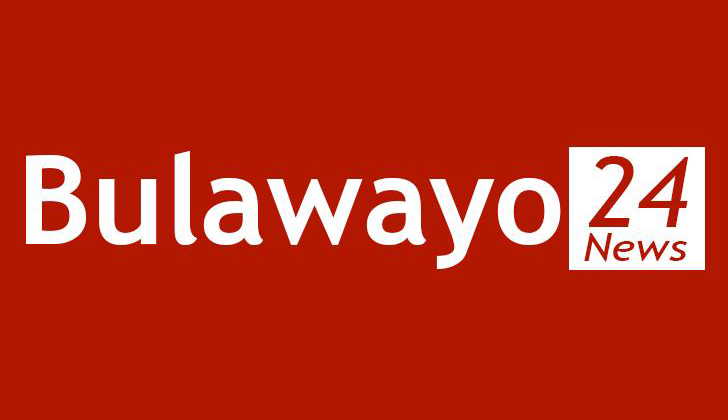 WASHINGTON - US President Donald Trump signed two orders yesterday to move forward with construction of the Keystone XL and Dakota Access pipelines, rolling back key Obama administration environmental policies in favour of expanding energy infrastructure.
Trump campaigned on promises to increase domestic energy industry production and before taking office indicated he supported completion of the Dakota pipeline and revival of the Keystone XL project.
But a restart of the projects would mark a defeat for Native American tribes affected by the $3.8 billion Dakota Access pipeline. Protesters had rallied for months against plans to route the $3.8 billion pipeline beneath a lake near the Standing Rock Sioux reservation, saying it threatened water resources and sacred Native American sites.
Environmental activists broadly opposed the Keystone XL pipeline and campaigned against it for more than seven years.
The U.S. Army Corps of Engineers in January said it would begin an environmental assessment that could delay the Dakota project further. It was not clear if Trump's order supersedes that move.
The Standing Rock Sioux Tribe won a key victory when the US Army Corps of Engineers in early December turned down Energy Transfer Partners' request for an easement to tunnel under the nearby Missouri River. Standing Rock officials were not immediately available for comment on Tuesday.
Shares of ETP, the company building the 450 000 barrel-a-day Dakota line, rose 3.5 percent in US trading.
Oil producers in North Dakota's Bakken region would likely benefit from the ability to move oil more quickly to the US Gulf Coast by way of the 1,885 km pipeline.
The North Dakota Petroleum Council, the trade group for the state's oil producers who are relying on Dakota Access to expand their crude transport options, cheered Trump's order.
"We think this is a great step forward for energy security in America," said Ron Ness, the council's president.
Most of the Dakota pipeline was completed by the summer of 2016, except for a small section under Lake Oahe, a reservoir that forms part of the river.
Trump on Monday met with leaders of labor unions, including the Building and Construction trades group and the Laborers International Union of North America, who have been vocal supporters of both pipeline projects.
Both groups had endorsed Trump rival Hillary Clinton in the 2016 U.S. election, but disagreed with her opposition to the Keystone pipeline.
Trump owned ETP stock through at least mid-2016, according to financial disclosure forms, and ETP's chief executive, Kelcy Warren, donated $100,000 to his campaign. US Energy Secretary nominee Rick Perry was until recently on ETP's board.
Former President Barack Obama rejected Transcanada Corp's Keystone XL oil pipeline, which would bring Canadian crude from Alberta into the US Gulf, in 2015 after environmentalists campaigned against the project for more than seven years.
Transcanada did not immediate respond to a request for comment. –
Source - Reuters