News / International
Iran' Ahmadinejad submits candidacy for upcoming Presidential election
12 Apr 2017 at 13:54hrs |
Views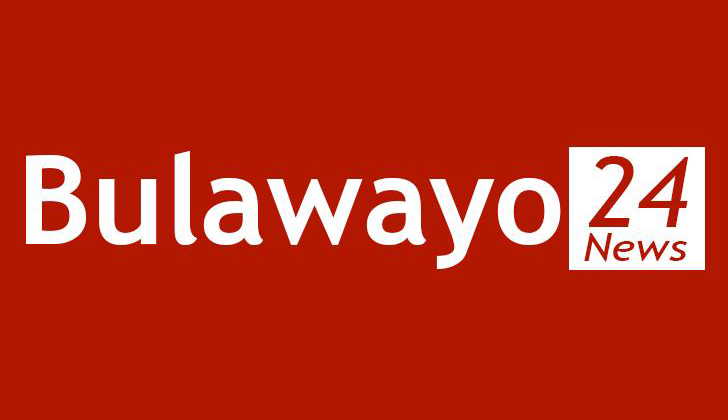 Former Iranian President Mahmoud Ahmadinejad submitted on April 12 his candidacy for Iran's May presidential elections, IRNA reported.
The move by the former leader comes as a surprise, especially because Supreme Leader Ayatollah Ali Khamenei asked Ahmadinejad not to run back in September.
Though Iran's constitution does not give Khamenei the power to bar Ahmadinejad from another run for president, the supreme leader's preferences carry significant weight in the process.
The Guardian Council, which is in charge of constitutional overwatch, will begin vetting candidates' names April 16 and will announce a set of approved candidates for the election April 26.
Source - Online