News / International
Call for young people to play a role in the EU-Africa summit
23 Jul 2017 at 10:08hrs |
Views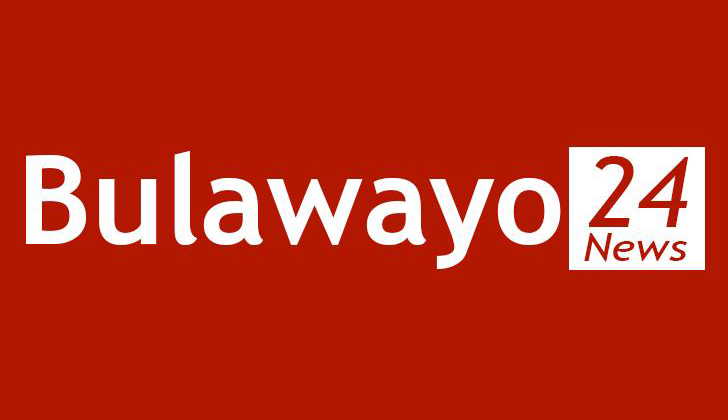 The EU Commission released the Africa-EU Communication, which has a strong youth angle and includes an entire sub-section on "Advance Knowledge and Skills".

Further to this Communication comes a series of events involving youth organisations ahead of the African Union–EU summit on 28-29 November 2017. The overarching theme of the Summit is "Investing in Youth".

In a statement the EU Commission said youth has long been a priority in those Summits and youth organisations are usually consulted through a "Youth Forum". This year, not only will young people be consulted, but they will also be active agenda setters during the preparations and at the summit.

"The traditional Youth Forum will still be a key milestone in the preparation process. A new feature however is the mobilisation of 36 youth representatives (called "YPII fellows") from the African Union and the EU. They will work together on the basis of the outcomes of the Youth Forum on the deliverables and the participation in the summit," reads the statement.

"This phase is referred to as the Youth Plug-In Initiative (YPII), given that they will meet with EU institutions as well as a range of external stakeholders when putting together their contribution to the summit. This initiative is expected to help in engaging with Youth in flagship initiatives that we are foreseeing in the Communication, and give young people a much requested space to come up with their own solutions/deliverables and be a powerful vector for communication on the Summit."

In short, the process includes the following steps: 1st week of October: 4th Youth Forum; late October - 24 November: Youth Plug-In Initiative with 36 EU-AU fellows; 27-29 November: Side-event/final plenary in Abidjan to fine-tune the recommendations (with the participation of selected state leaders attending the Summit); and 29-30 November: African Union-EU Summit in Abidjan.

From the 115 participants to the Youth Forum, 18 from each continent will be selected to engage with the institutions in the YPII, in Addis (home to the African Union Commission) and Brussels as two Euro-African Groups.

The AU-EU fellows will work on six themes/clusters (i. Business, job creation and entrepreneurship, ii. Culture, Sports, and Arts, iii. Education and skills, iv. Environmental preservation and climate change, v. Governance, political and democratic inclusion, activism vi. Peace and security).


Source - Byo24News