News / Local
Cuthbert Dube in deep trouble, again
17 Feb 2017 at 08:37hrs |
Views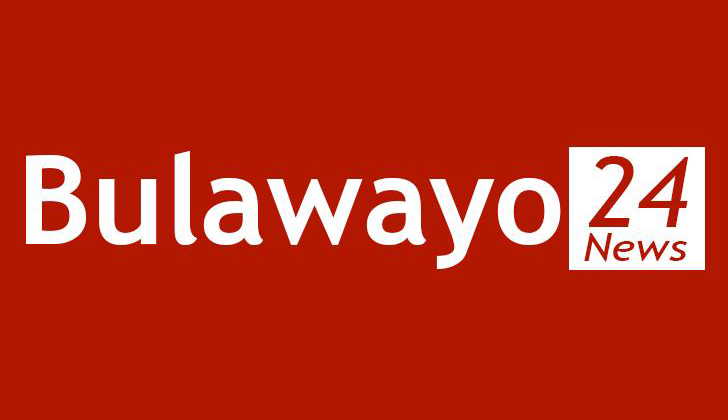 Former Premier Services Medical Aid Society chief executive Cuthbert Dube is in deep trouble as the health insurer is demanding that he pay back a whooping $1,2 million.
He reportedly withdrew the funds from the company without authorisation.
According to the Zimbabwe Independent, Dube should also surrender a house in Harare's Glen Lorne suburb which he is accused of buying using the organisation's funds.
Dube was fired three years ago after his hefty salary and perks sparked public outrage.
He was taking home about $500 000 per month in salary and allowances at a time the company was struggling.
The publication added that Psmas board blocked the payment of a hefty exit package to Dube which he was awarded after retiring in 2012 before being rehired.
Dube's exit package to be paid over five years included the privilege of employment of two domestic workers (one cook and one gardener) fully paid for by the group; fully paid utility bills for two residential properties; 24-hour security cover at two of his residential properties; a personal driver and one personal assistant whose salaries and benefits shall be paid by the group,said the report.
"The group chief executive shall be entitled to holiday allowances of two international holiday destinations per annum, three regional holiday destinations per annum and quarterly local holiday destinations per annum".
Dube is also said to be under investigation by the Zimbabwe Anti-Corruption Commission (ZACC).
Source - online