News / Local
Matabeleland North cement poverty capital status
11 Apr 2017 at 13:18hrs |
Views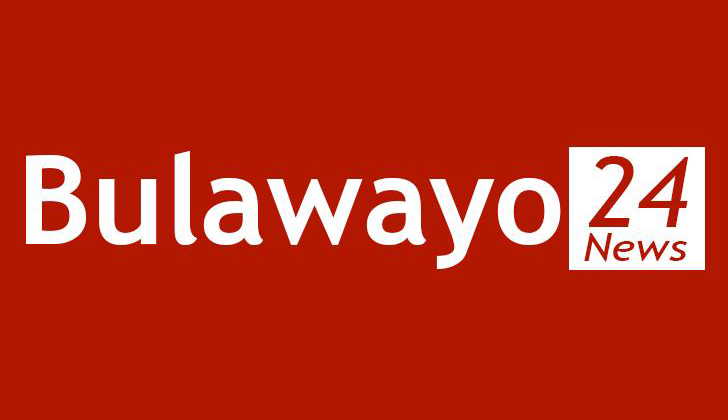 Matabeleland Nouth province has cemented its status as the 'poverty capital' of Zimbabwe with 43.1 percent poverty prevalence.
This is according to the Food Poverty Atlas figures released by Zimstat.
Based in the report, food prevalence in Matabeleland North was 43.1 percent and just 6.3 percent in Harare.
Masvingo province had a food prevalence of 17.9 percent while the prevalence in the rest of the provinces ranged from 21.2 percent to 28.2 percent.
The report said, in terms of administrative districts, the prevalence of food poverty is more severe in Nkayi, at 66 percent, Gokwe South and Lupane came second at 50 percent, with Muzarabani following at 43 percent.
Although the Atlas shows that, in some parts of Zimbabwe, urban food poverty is notably high, the results of the survey generally show that food poverty in the country is mainly a rural phenomenon, Financial Express news outlet reported.
This is despite the fact that most rural households grow their own food, while those in urban areas buy from the shops.
Last year, Zimstats said out of the country's 10 provinces, the figures show that Matabeleland North 80 percent of the population is generally poor white 40 percent are living under abject poverty.
With general household poverty at nearly 71 per cent and extreme poverty at about 19 per cent, Matabeleland South was ranked third, while the Bulawayo Metropolitan province had the least percentages for both general and extreme poverty levels countrywide.
The food poverty prevalence represent the total population whose consumption expenditures fall below the poverty line as a proportion of total population.
It therefore looks at people or households that are unable to meet the minimum consumption necessary to ensure that each household member can consume a minimum food basket representing 2,100 calories per day, if all expenditures were devoted to food.
The comprehensive survey also estimated food prevalence by district right down to ward level, which makes it very useful in the crafting of social programmes.
Source - Financial Express/Byo24News