News / Local
Spike throwing traffic cops warned
12 Apr 2017 at 04:19hrs |
Views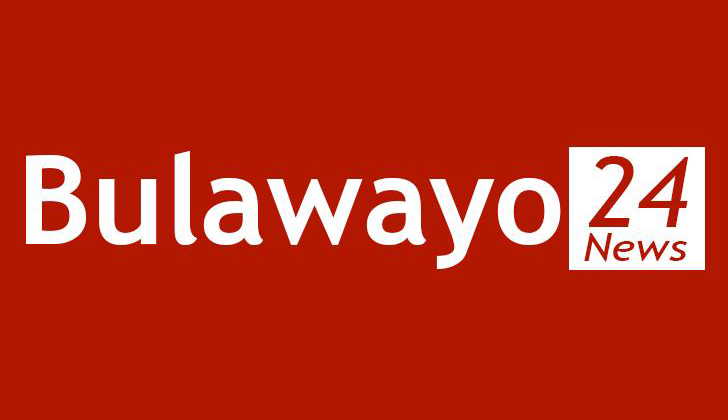 The Zimbabwe Republic Police top brass has warned cop who habitually throw spike at moving vehicles saying those found engaging in such dangerous practices will be dealt with accordingly, police chief spokesperson Senior Assistant Commissioner Charity Charamba has said.
According to the police, spikes should only be placed in front of vehicles when police officers suspect the driver might not stop at a roadblock.
Charamba said it was wrong to throw spikes on vehicles and urged members of the public to report such incidences.
"Spikes are not thrown at moving vehicles.
"Our officers are trained to place spikes in front of vehicles where they have suspicion that the driver may fail to stop and anyone who throws a spike, that is wrong. You are supposed to place a spike.
"Some of the spikes are already there at roadblocks, on the far left side of the roadblock and they will be permanently laid down on any particular road where the police officers are conducting roadblocks."
Charamba said the public should reports such police officers " to the nearest police station".
" You ask to see the officer-in-charge, the officer commanding district or the officer commanding province. But no spikes are thrown at moving vehicles at all costs."
Police have all along denied that they are throwing spikes at moving vehicles especially commuter omnibuses.
However, several kombi's have overturned injuring passengers after the tyres have been inflated by the spikes.
Source - Herald/Byo24News