News / Local
MDC-T councillor up for fraud
12 Apr 2017 at 04:54hrs |
Views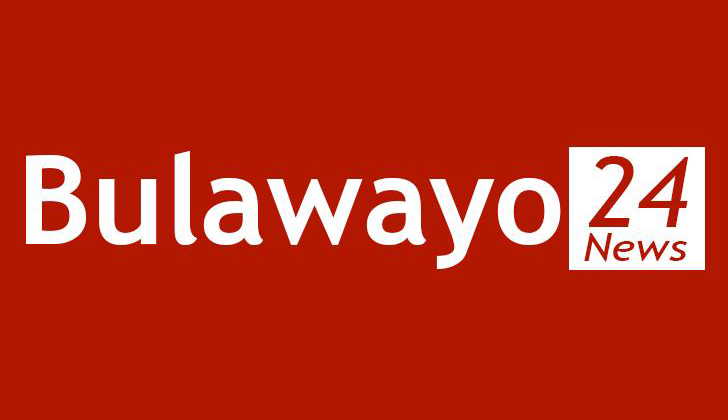 A Bulawayo MDC-T Ward 23 councilor, Thobani Ncube has been convicted of defrauding a resident of $12 000 in a housing scam.
Ncube conned Ms Vainah Moyo (54) of Barham Green suburb by selling her a stand which he also sold to one Mvangeli Xaba, Western Commonage magistrate Nyaradzo Ringisayi heard.
Ncube pleaded not guilty but was remanded him in custody to today for sentencing.
Ncube argued that he reached a verbal agreement with Moyo and a few months later they failed to understand each other.
"We made a verbal agreement Your Worship. In the month of August (last year) we failed to understand each other so we agreed that our deal was off. It was unfortunate that the agreement was never recorded on paper," he said.
State evidence proved that although Ncube alleged to have verbally called off the deal with Moyo in August, he still received payments up until November.
Prosecuting, Mr Tony Kamudyariwa said sometime in July last year, Ms Moyo met Ncube via a middleman, who is also a councillor, Rodney Jele (Ward 22).
"On an unknown date but in the period extending from July 25 to October 1 last year, the complainant met the accused person with the intention of buying a residential stand. The complainant paid $12 000 in instalments towards the purchase of the stand.
"In November 2016, the complainant wanted to write up an agreement of sale, only to discover that the same stand had been sold to Mvangeli Xaba," said Mr Kamudyariwa.
Ms Moyo testified that she paid $12 000 towards the purchase of stand number 364 Matsheumhlope suburb.
"I ran around looking for a stand on behalf of someone else. I met one Rodney Jele and he told me that Thobani Ncube was selling a residential stand. We met him and he confirmed that he was selling the stand for $23 000.
"After a down payment of $12 000, I phoned Ncube and told him to write up an agreement of sale but he gave me an unsatisfactory explanation. He became evasive and finally he was nowhere to be seen. That is when I discovered that I had been duped," said Ms Moyo.
Clr Jele confirmed that he was the middleman in the sale of the stand and said Ncube had claimed Ms Moyo was failing to pay for the stand.
"I remember in the month of July 2016, I was approached by the complainant who told me that she was looking for a residential stand to buy in Matsheumhlope, Bulawayo. I told her that Ncube had one which was up for sale. I assisted the two to meet and they negotiated the price and the terms of payment.
"After some time, Ncube came back to me saying Moyo was failing to pay for the stand so he wanted another buyer. I ran around and met Mvangeli Xaba. The two reached an agreement and Ncube asked me to witness it," said Clr Jele.
Source - Chronicle